15th Jan 2021
Skipton International hits £2 billion milestone
Skipton International, the Guernsey-licensed bank, has announced assets of over £2 billion for the end of 2020.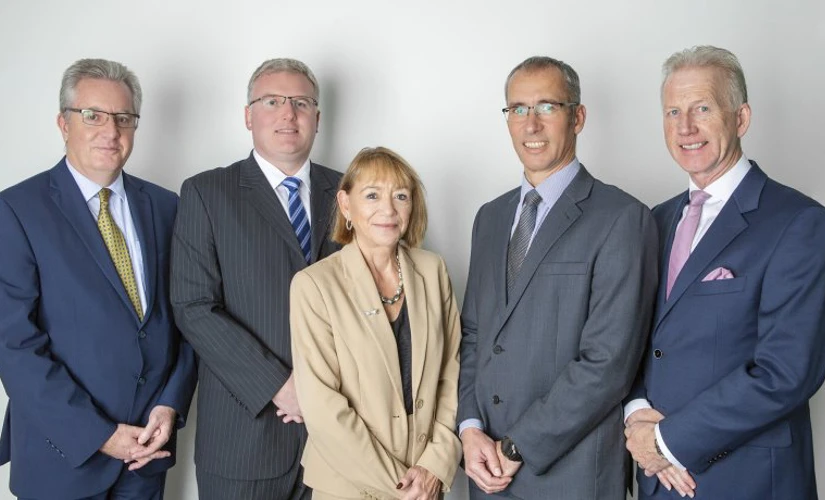 With a global customer base in over 100 countries and a growing UK Buy-To-Let and Channel Island mortgage book, the firm has a reputation as a bank with a heart.
Skipton continually assesses its products and services, searching for simpler ways for customers to save with the bank and Skipton is anticipating an extremely busy first quarter of this year for those investing in Buy-To-Let property in the UK and its lending in the Channel Islands.
Managing Director, Jim Coupe, said: "The last twelve months were challenging for everyone, but it was an important one for us in terms of measuring our ability to adapt and respond to what has become a fast-changing world. As an independent bank we were able to effect change at a fast pace, always ensuring we retained the award-winning customer service we are known for.
"Marketplace changes meant new offshore savings customers for Skipton, particularly with the falling rates at National Savings & Investment. Our UK Buy-To-Let mortgages also increased sharply when Rishi Sunak announced the Stamp Duty and Land Tax holiday. The Channel Islands also rebounded strongly from lockdown in June with property sales exceeding the previous year. These are some of many contributing factors to our success."
"As we pass this milestone, I would like to pay tribute to all Skipton employees, who rose to the challenges thrown at them last year and ensured our customers still received the service they expect in our constantly changing world."
Our media centre
If you are a journalist requiring more information about Skipton International please contact Julie Todd, PR Manager. Email your queries to Julie.Todd@skiptoninternational.com or call +44 (0) 1481 734002
Contact us