24th Jun 2012
Skipton Swimarathon announces Cardiac Action Group as lead beneficiary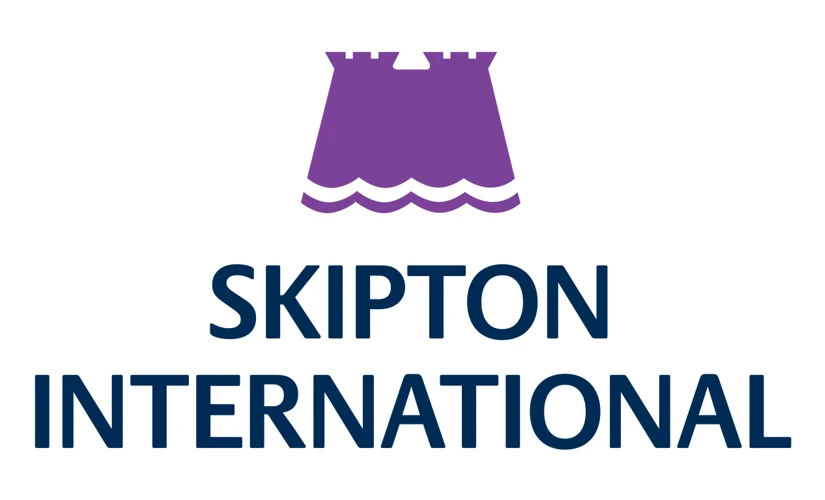 Guernsey's Cardiac Action Group is the unanimous choice as lead beneficiary for this year's Skipton Swimarathon, to be held at Beau Sejour from 03 to 07 October. The decision was made by the Skipton Swimarathon Committee after reviewing a large number of high quality applications from a range of worthy causes in Guernsey.
The Guernsey Cardiac Action Group is a voluntary organisation whose aim is to raise awareness of heart disease in the Bailiwick but also to help reduce the incidence of cardiovascular disease and improve the quality of life of cardiac patients.
Funds raised by the Skipton Swimarathon will be used to purchase and provide training for the use of twelve public access defibrillators, which will be placed at strategic locations through the community. Some PADs will be placed in schools, with Baubigny Schools expected to be the first location chosen, due to the vast community use and large number of students and teachers based at the site. Placing the units in schools is a deliberate action to encourage younger people to become aware of and learn how to use the technology, so they have the confidence to use them in later adult life, if needed.
The Ambulance Service will assist in deployment and the logistics of activating defibrillators, which will complement the Ambulance Service's own resources. Units will be placed in locations that are immediately accessible to rescuers and once installed, the Cardiac action Group will arrange awareness and training sessions to ensure that everyone in the community is aware of the defibrillators and are familiar with their use in an emergency.
The new public access defibrillators (PADs) are designed specifically to treat Sudden Cardiac Arrest, a condition whereby the heart stops beating suddenly due to a malfunction in its electrical system. The condition is life threatening, but the majority of people who survive such a cardiac arrest are usually resuscitated through the administration of a defibrillator shock. This is most likely to be successful when it is given very soon after the onset of the event, but emergency service personnel are often unable to arrive soon enough to help a victim.
Public access defibrillators are designed to be used by members of the public, and are very effective at guiding the operator through the process of administering the shock. They have become widely available, are safe and easy to use, and will not allow a shock to be given to a victim who does not require one. PADs have been used frequently by laypeople with modest training, and many reports testify to the success of this strategy. Operators without formal training have also used PADs successfully to save lives. The Guernsey Cardiac Action Group believes that by placing such vital equipment at readily accessible and well publicised locations in the community, the chances of saving a victim of Sudden Cardiac Arrest are dramatically enhanced.
Commenting on the decision of the Skipton Swimarathon committee to support the project, Mark Mapp of the Guernsey Cardiac Action Group said, "If the swimmers taking part in this year's Skipton Swimarathon can raise as much in donations as they have managed in the past we will be able to deploy 12 public access defibrillators throughout Guernsey and to support these with publicity and training, thereby making a huge contribution to public health support in our community."
Chairman of the Skipton Swimarathon Committee Jeff Kitts added, "This is a tremendously beneficial cause which has been well thought through and integrates well with our existing ambulance and health services. We are fully behind CAG's aims and are looking forward to our best fund raising effort yet."
The Skipton Swimarathon is sponsored by Skipton International.
Entering the Skipton Swimarathon
Full details are available on the website www.swimarathon.org . Teams of 6 or more are invited, swimmers can get together as family groups, friends, from clubs, schools and of course company teams are most welcome. You can also stay up to date via out Facebook page, Skipton Swimarathon.
The Skipton Swimarathon is not an endurance event, we want people to join in and have fun whilst raising money for good causes here in Guernsey, so if you are not a strong swimmer you can still take part, even if you only complete a couple of laps.