8th Oct 2012
Skipton Swimarathon teams complete over 500 kilometres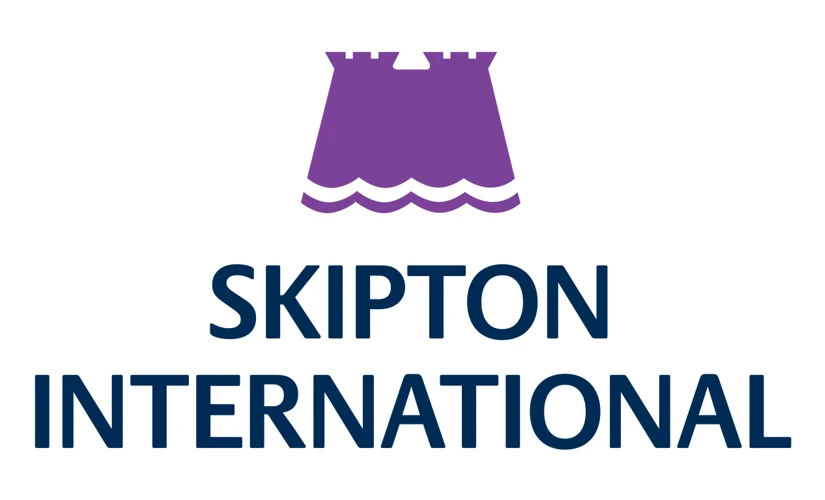 The 36th annual Skipton Swimarathon is being hailed as a great success by organisers. During the five days of this year's event from 3 – 7 October, over 170 teams swam more than 500 kilometres, that's further than Guernsey to Land's End and back
The enormous task of collecting funds pledged now starts in earnest, whilst a large amount was collected during the event, team captains are encouraged to return any outstanding money or additional sums raised as soon as possible to Skipton International's office at Fairbairn House on the Rohais, next to Waitrose, so it can be passed on the Skipton Swimarathon Committee for early distribution to the good causes.
Chairman Jeff Kitts said, "This is a wonderful achievement by our community, all of whom from young to old should be congratulated. In particular Roger Allsopp has been a fantastic ambassador, inspiring families, schools and clubs to join in the fun in what was a great event."
Both the At Large events were again very successful with many school children able to take part in the Skipton Swimarathon from their own school pools at the Grammar and St Sampson's/Baubigny.
The main beneficiary from of the monies raised this year is the Guernsey Cardiac Action Group and their project to buy and install public access defibrillators which could help save lives across the community. The first unit is expected to be in place by the end of October.
Follow us on Facebook and Twitter for the latest news.