7th Dec 2012
In business to support your business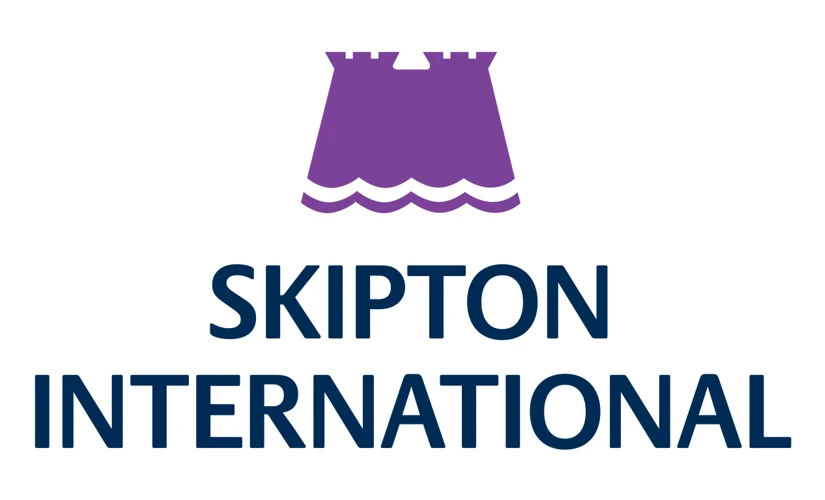 Tracking down competitive corporate interest rates on sterling offshore accounts has historically been a hit and miss affair, with few banks willing to regularly offer offshore accounts a genuinely competitive interest rate structure. When Skipton International Limited launched its business offshore savings account service, it aimed to reverse this position and now offers a wide range of offshore accounts options for companies, from easy access accounts through to 40, 80 and 120 day notice products.
These offshore accounts have been designed with the needs of business in mind, the maximum deposit is £5 million. At the other end of the scale, the minimum opening balance is just £10,000, making the offshore accounts accessible to a wide range of small and medium sized trust companies and intermediaries.
In making these offshore accounts available to the business, intermediary and trust sectors Skipton International set out to radically alter service expectations too. Gone are the lengthy form fillings and complex requirements, instead the offshore bank has gone to great lengths to make their offshore accounts quick and easy to set up. Specialised business account support offering a dedicated contact point is on hand to ensure smooth and fast account opening.
Skipton International business offshore accounts also offer tiered rates of interest, so larger deposits will earn higher rates of return on the whole balance. By way of example, deposits of over £100,000 can currently earn a variable annual rate of 2.50% gross/AER or 2.25% gross for monthly interest (2.27%AER) when placed in the International Business 120 account. For balances between £10,000 and £99,999, the annual interest rate at present is 2.25% gross/AER or 2.00% for monthly interest (2.02% AER). Balances below £10,000 will attract 0.10% in the same account.
Once opened, customers can relax in the knowledge that Skipton Intentional writes to all customers every time it alters interest rates. Corporate clients can therefore easily keep abreast of changes to interest rates, whilst for trustees, the fact that the bank writes advising of interest rate movements shows a high commitment to personal service.
Managing Director Jim Coupe said, "We have always set out to offer consistently attractive and transparent offshore accounts for both our business customers and our personal savers. Our International Business Accounts are easy to operate. We have sought to bring to the corporate market the same high standards of transparency that we are known for in the offshore savings market."