27th Jul 2021
Skipton International delivers strong half year results
Skipton International, the Guernsey-licensed bank, has delivered another strong set of 2021 half year results, announcing unaudited profits of £11.4 million before tax. This compares favourably to the 2020 half year profits of £9.9 million. The bank now has assets in excess of over £2 billion.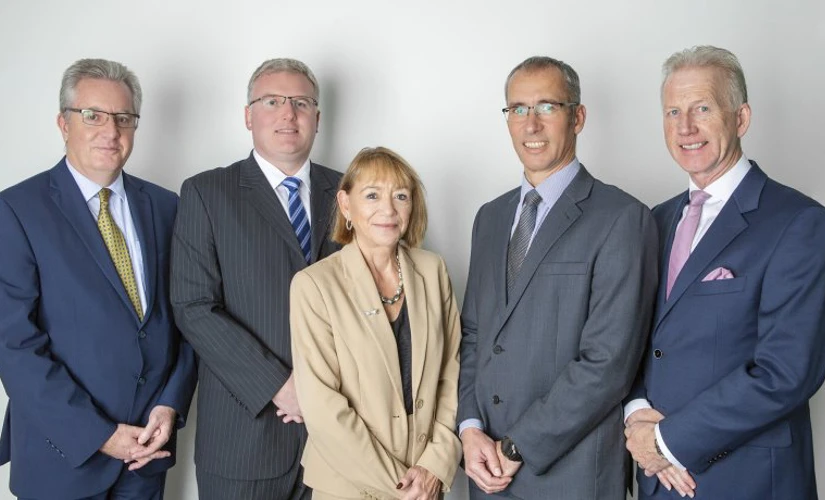 During the first six months of the year, Skipton International's mortgage book grew by £77 million to £1,655 million. March was a record-breaking month for mortgage completions, in part driven by the initial UK Stamp Duty holiday announcement.
The Bank recorded only five cases in any form of arrears at the end of June 2021, representing less than 1 in 1,000 mortgages.
Skipton International offers Channel Island residential and Buy-To-Let mortgages, UK Buy-To-Let mortgages for overseas residents and a range of offshore savings accounts.
Despite the challenges of Covid-related restrictions across the world, mortgage and deposit growth continued, with the bank continuing its focus on customer service. It retained a Feefo Platinum Trusted Service Award for the second year running, and is a finalist in the Institute of Customer Service Awards, being held in London in October.
Skipton International is an active supporter of the communities in which it operates, not only sponsoring the Skipton Swimarathon, the Skipton Cup and Skipton Big Ideas across the Crown Dependencies, but also giving back to the local communities with its community fund – a record £100,000 of charitable and good cause donations was reached earlier this year.
When it comes to ESG, Skipton's Sustainability Report received the maximum five star 'Support the Goals' rating. 'Support the Goals' is an initiative to share the stories and journeys of businesses supporting the UN Sustainable Development Goals. It aims to raise awareness of the goals in the business community, and to encourage support through positive publicity and gentle competition.
Commenting on the results, Skipton International managing director Jim Coupe said
"This is a strong performance which reflects our continuing growth. Our business model, which includes local mortgages, UK Buy-To-Let mortgages and sterling savings accounts is well tested, successful and robust. We pride ourselves in our approach to customer service, taking the time to make sure each customer has the right mortgage or savings account for their circumstances. These half year results are testament to the commitment and talent of every single employee at Skipton International."
Our media centre
If you are a journalist requiring more information about Skipton International please contact Julie Todd, PR Manager. Email your queries to Julie.Todd@skiptoninternational.com or call +44 (0) 1481 734002
Contact us