4th Mar 2013
Skipton delivers strong 2012 results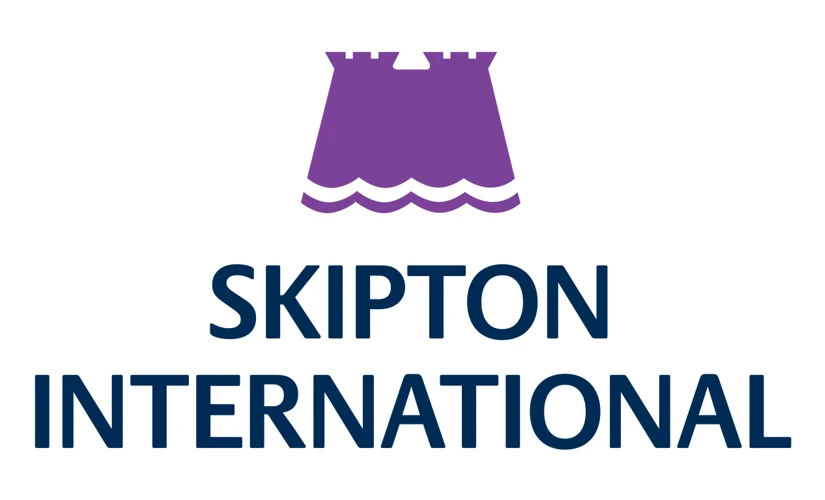 Skipton International, the Guernsey and Jersey mortgage and offshore savings specialists, has delivered another strong set of results, announcing profits of £5.77 million before tax for 2012.
The bank reported a very successful year across all its key trading divisions of mortgages, and in particular retained its number one spot as Guernsey's leading new mortgage provider, whilst announcing it has now underwritten over 1000 mortgages in the Jersey market.
At the same time, Skipton Building Society, the owners of Skipton International, has announced increased profits for 2012 of £36.4m, up from £22.2m in 2011.
Celebrating its 160th anniversary, Skipton Building Society is now in a strong position to target a further increase in lending in 2013, while also offering good value to savers.
Highlights for the Group over the year include a rise in total income of 9% to £491.5m, with administrative expenses increased by just 7% to £410.1m. Net lending for the Group amounted to £356m (2011: £412m), of which £304m was in the UK, representing 4.1% of the growth in the UK residential mortgage market compared to a natural market share of 0.8%
Across the Group, 83.07% (2011: 80.21%) of total funding for mortgages came via retail savers, as savings accounts were further strengthened during the year.
Skipton International is a strong and stable international bank in its own right, with offshore savings customers in more than 100 countries worldwide. It is a wholly owned subsidiary of Skipton Building Society, the UK's 4th largest Building Society with assets of nearly £14bn.
Commenting on the results, Skipton International managing director Jim Coupe said, "This is a strong performance by our parent which also reflects our own continuing growth in the Guernsey and Jersey markets. Our business model, which includes both local mortgages and deposit accounts is well tested , successful and robust. As a Group, we have 160 years of experience of this activity, which reassures our customers, both borrowers and savers. We also pride ourselves in our approach to customer service, taking the time to make sure each customer has the right mortgage or savings account for their circumstances."
Skipton international is an active supporter of the communities in which it operates and it will again be the lead sponsor of the Skipton Swimarathon in Guernsey and the Skipton Open Studios in Jersey in 2013.