12th Mar 2020
Stamp duty surcharge for non-UK residents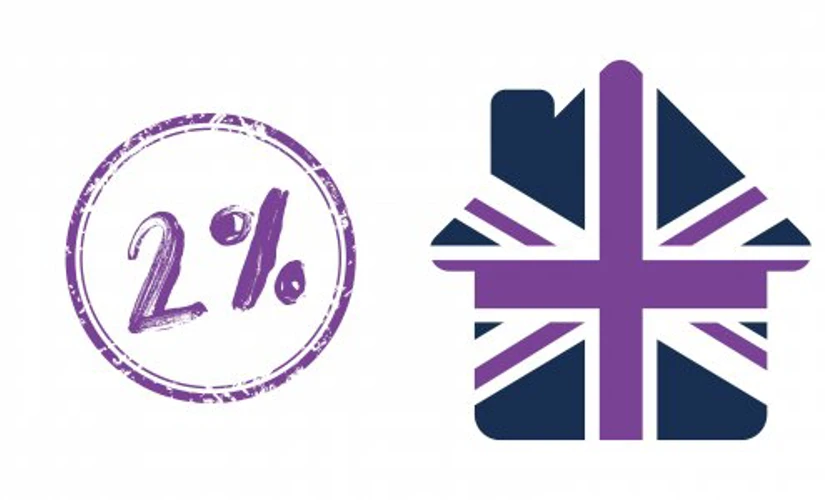 Following the UK Governments announcement to introduce a 2% surcharge on residential properties from April 2021, many British Expats and Foreign Citizens considering purchasing Buy to Let property in the UK will be looking to complete their purchase within the next 12 months.
Research from Homelet, a British property management agency, shows that UK rental prices are rising and therefore UK Buy to Let property is still considered an attractive investment option by many.
Roger Hughes, Skipton International's Business Development Manager says "Customers purchasing Buy to Let property are generally looking at the medium to longer term in relation to their investment. As rental prices continue to rise and the UK rental market is strong we are seeing increased interest for mortgages for UK Buy to Let property".
Skipton International Limited are committed to the UK Buy to Let market providing mortgages to British Expats and Foreign Nationals to purchase or remortgage residential Buy to Let property in England, Wales & Scotland.

For more information on Skipton International's range of UK Buy To Let Mortgages please visit www.LINK.com, where an easy to use Mortgage Calculator provides an estimate of how much could potentially be borrowed and the resulting monthly repayments. Alternatively, call +44 (0) 1481 734000 to speak with one of our friendly and experienced Mortgage sales team.
Our media centre
If you are a journalist requiring more information about Skipton International please contact Julie Todd, PR Manager. Email your queries to Julie.Todd@skiptoninternational.com or call +44 (0) 1481 734002
Contact us