8th Jul 2020
Skipton welcomes news of stamp duty holiday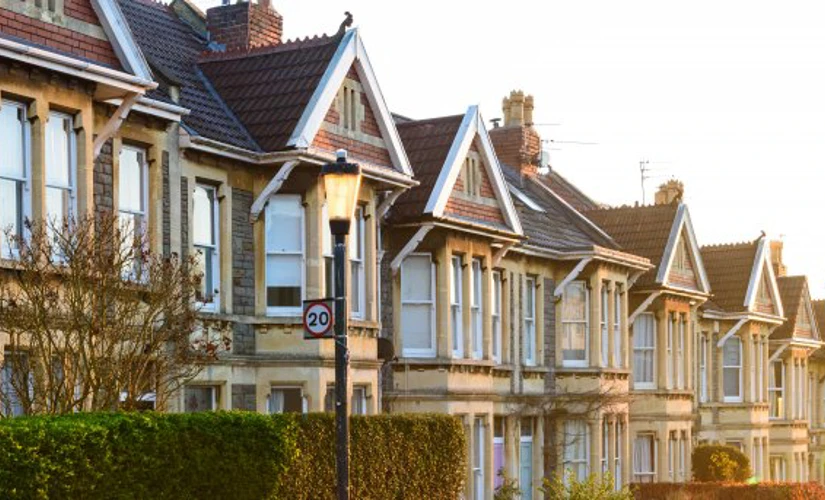 Skipton International have welcomed today's announcement of a stamp duty holiday on UK property as part of an effort to stimulate the housing market and Britain's economic recovery. With immediate effect the threshold at which stamp duty will be applied will be raised from £125,000 to £500,000, providing an attractive opportunity for overseas investors looking to purchase buy-to-let property. The cut will last until 31 March 2021 and will see average costs fall by £4,500. Based on a property price of £500,000, the removal of stamp duty land tax will generate a saving of £15,000 for buy to let investors.
The news could offer overseas purchasers' substantial savings, especially for those looking to buy before the proposed 2% stamp duty land tax charge for foreign residents comes into effect on 1 April 2021.
Roger Hughes, Business Development Manager, Skipton International said: "As lockdown measures have eased Skipton International is again able to instruct valuations and we are hence very much back in business for those looking to purchase UK buy-to-let property. There is no doubt that these changes will be highly attractive to those looking to invest from overseas and will go a long way to rejuvenating the market.
Enquiries in UK buy-to-let mortgages have increased over the last few weeks showing that the demand is still very much there. As a responsible lender we have to be mindful of prevailing circumstances but will be doing whatever we can to assist buyers in their search for long term investment property."
Skipton International returned to the buy-to-let mortgage market in May, extending application criteria to once again include investment properties in England, Wales and Scotland as lockdown relaxed.  
Skipton International offer a range of competitive buy-to-let mortgages to British expatriates and foreign nationals. For information on what you may be able to borrow and the likely monthly repayments please visit Skipton's easy to use online UK Buy to Let mortgage calculator at www.LINK.com.
Our media centre
If you are a journalist requiring more information about Skipton International please contact Julie Todd, PR Manager. Email your queries to Julie.Todd@skiptoninternational.com or call +44 (0) 1481 734002
Contact us