14th Oct 2020
Don't leave it too late, urges Skipton International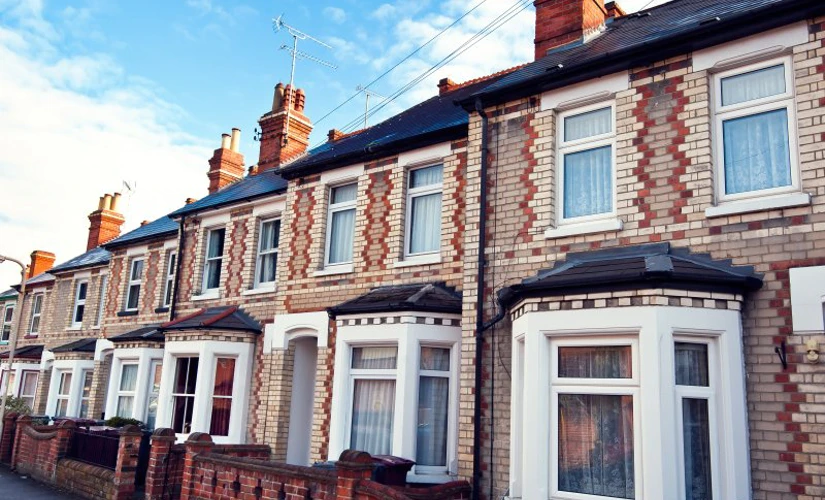 The Guernsey registered savings and mortgage provider is reminding Guernsey and Jersey residents not to leave it too late this year if they are thinking of purchasing a UK buy-to-let property.
The UK government's stamp duty holiday ends on 31 March 2021, so anyone considering the purchase of a buy-to-let property will need to start the ball rolling soon if they are to take advantage of the opportunity.
Purchasers could generate as much as a £15,000 saving on a property purchased at £500,000.
In addition, 2% foreign resident Stamp Duty Land Tax surcharge due to come in on 1 April 2021 also applies to CI residents. This would add an extra £10,000 tax bill to the above.
Jim Coupe, Managing Director of Skipton International said: "Our mortgage team has been inundated with applications for Guernsey, Jersey and UK buy-to-let purchases over the last few months.
"The low interest rates combined with the Stamp Duty holiday in England has seen a sharp increase in those looking to invest in good quality property for letting purposes.
"Skipton International offers a range of competitive buy-to-let mortgages to British expatriates and foreign nationals, and we'd be pleased to assist Channel Island residents too – but soon. The localised UK Covid lockdowns have resulted in a few delays with surveyors and valuers being able to visit properties, so we really do advise those contemplating a purchase to get in touch."
For information on what you may be able to borrow and the likely monthly repayments please visit Skipton's easy to use online UK Buy to Let mortgage calculator at or telephone the team on 01481 730730.
Our media centre
If you are a journalist requiring more information about Skipton International please contact Julie Todd, PR Manager. Email your queries to Julie.Todd@skiptoninternational.com or call +44 (0) 1481 734002
Contact us