9th Nov 2020
Skipton wins prestigious Wellbeing Award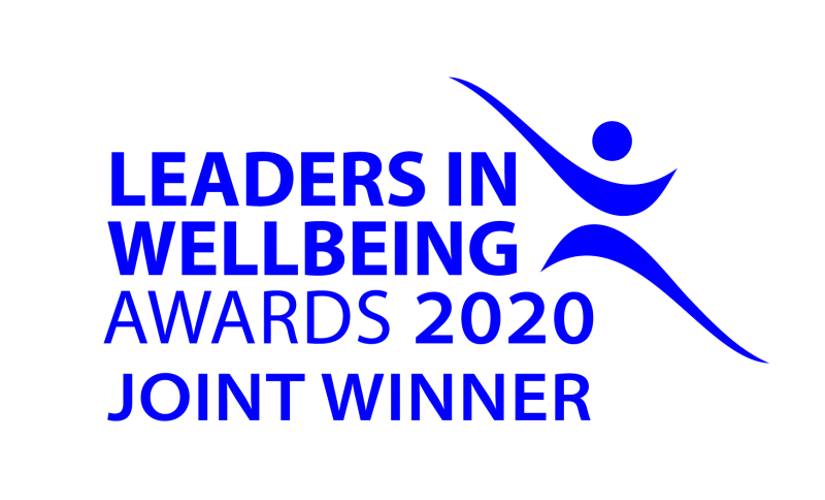 We're thrilled to have been awarded the Leaders in Wellbeing Award 2020 for 'Giving Back Good Business' jointly with Jersey-based Affinity Private Wealth.
The Leaders in WellBeing Awards 2020 took place virtually this year on Friday 6 November on the last day of Global Leaders in WellBeing Week, a new international awareness event created by Leaders in WellBeing founder, Beverley Le Cuirot.
Giving Back Good Business Award:
This award recognises the organisation which demonstrates outstanding leadership in all areas which contribute to being a Good Business; specifically with regards to the way they treat their employees; their role in the local community; commitment to environmental sustainability; open, honest and proactive relationships with customers; and a fair and decent relationship with suppliers and business partners. 
The shortlisted nominations were:
Affinity Private Wealth
Deloitte LLP
Highvern
Skipton's Commercial Manager, Aaron Walden, said: "As an organisation, Skipton is always mindful of the wellness of not only our colleagues, but also the communities in which we operate. Being awarded the top prize in this particular category is testament to the strong, caring ethos we have as a company, and we thank the organisers and judging panel wholeheartedly."
Our media centre
If you are a journalist requiring more information about Skipton International please contact Julie Todd, PR Manager. Email your queries to Julie.Todd@skiptoninternational.com or call +44 (0) 1481 734002
Contact us