10th Oct 2023
Top Mortgage Employer nomination for second year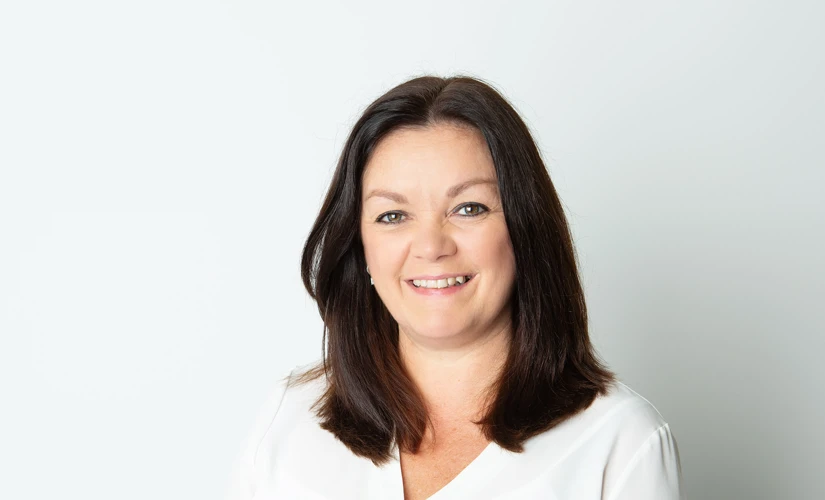 Skipton has been awarded a top mortgage employer accolade by mortgage specialist publication 'Mortgage Introducer'. The awards recognise organisations that stand out for their exceptional commitment to their employees' experiences.
To help recognise the best of the best, Mortgage Introducer invited organisations to complete an employer form, highlighting their various offerings and practices.
Employees were then asked by the publication to take an anonymous survey evaluating their workplace based on six key factors: advancement, benefits, equity and inclusion, innovation, reputation, and sustainability.
Highlighting how difficult it is to excel, Liz Syms, vice chair of the Society for Mortgage Professionals, says: "There is no one thing that makes a top employer. It is a combination of factors that come together that make a company a great place to be.
"Top companies consider the varied needs of all their employees and create a diverse and inclusive place to work. Every employee is different, and each has their own unique abilities that they are able to bring to any company. 
"It is the job of the leaders of the business to recognise those abilities and cultivate them."
Annette Wales is Skipton's HR Manager. She said:
"News that Skipton has been recognised for a second year following anonymous colleague surveys is remarkable, and testament to the working practices we instil. As a business we are constantly reviewing our employee policies and procedures to ensure we are fair to all and offer an exciting and varied workplace.
"Skipton is growing and knowing our employees think we are a great place to work is something I think all applicants will be pleased to know."
If you are considering a new career, do view the list of Skipton's current vacancies across both its Guernsey and Jersey branches.