17th Oct 2022
Skipton International shortlisted for UK Award second year running
Skipton International has been announced as a finalist in the Moneyfacts Consumer Awards 2023 in both the 'Offshore Account Provider of the Year' and 'Best Customer Service' categories.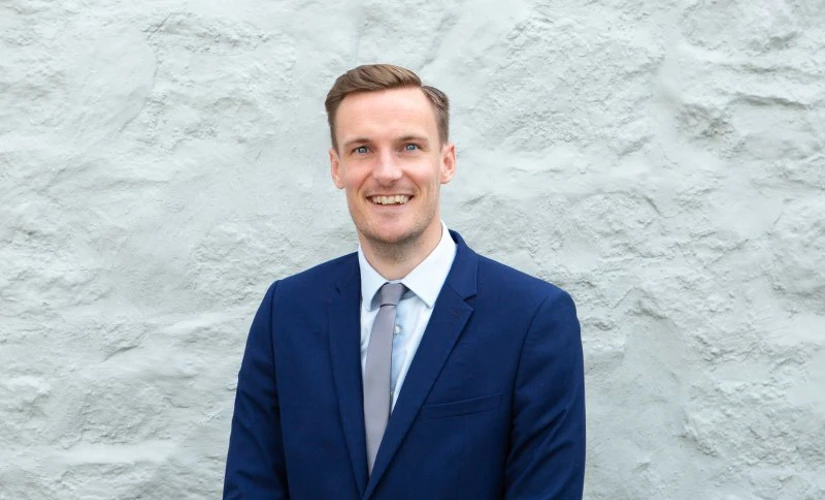 Skipton is the current holder of the 'Offshore Account Provider of the Year' Award, having won it for 2022 at the Awards ceremony held in London in February.
The next stage of the process involves a consumer survey, opening on Monday 17 October. The survey forms the second part of judging and seeks customer service scores for each shortlisted organisation. Over 110,000 individuals had their say in the survey last year.
Moneyfacts.co.uk is an entirely independent money comparison platform, authorised by the UK Financial Conduct Authority for mortgage, credit and insurance products.
Shane Konken, Skipton's Customer Services Manager, said:
"We are thrilled to be recognised in not only the 'Offshore Account Provider of the Year' category, with a chance to defend our title, but also for the 'Best Customer Service' title. As a Guernsey-licensed bank we are committed to giving customers the best personal service and to make the process of opening offshore savings accounts as straightforward as possible.
Skipton offers a range of offshore savings accounts including Easy Access and Fixed Rate accounts, to Crown Dependency residents and British expats around the world.
Shane added, "Personal service remains at the forefront of our business and we will continue to support our team members through the training and development necessary to deliver the excellent service our customers deserve."
The winners will be announced at a gala Awards ceremony in London in February 2023.
Our media centre
If you are a journalist requiring more information about Skipton International please contact Julie Todd, PR Manager. Email your queries to Julie.Todd@skiptoninternational.com or call +44 (0) 1481 734002
Contact us