26th Feb 2021
Skipton International reports pre-tax profits of £19.9m
Skipton International has defied challenges thrown at it by Covid to deliver a profit before tax of £19.9m and deposit growth of £293m, according to its full year results.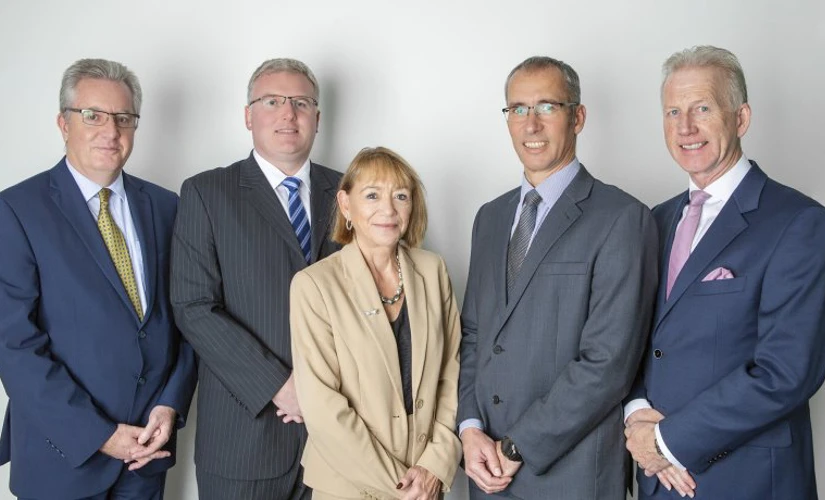 In addition, Skipton's mortgage team has helped 870 new mortgage customers achieve their home owning aspirations during 2020 and saw mortgage balances increase by £161m across Guernsey, Jersey and the UK.
The Guernsey-licensed bank recorded only six cases in any form of arrears at the end of December 2020, representing less than 1 in 1,000 mortgages
Many applications came from partners who remained a vital and valued part of Skipton International's mortgage business. It also widened and refocused its distribution channels by forging new relationships with partners during the year and the new business pipeline at the close of the new financial year was robust.
Jim Coupe, Skipton International's managing director, said "The majority of our mortgage growth was the result of a very buoyant property market across the UK and Channel Islands following the lifting of the first lockdown restrictions and the introduction of the UK Stamp Duty and Land Tax holiday. We carefully managed product offerings and the Skipton team worked hard to ensure we were able to manage the level of business received and to ensure service levels remained high."
When it came to deposits, there was significant growth with offshore savings balances exceeding £1.9 billion by the end of the year. The Team's focus on delivering excellent customer service was recognised with record customer feedback scores of 4.7 out of 5.0 for the year, delivering another Platinum Trusted Customer Service Provider award from Feefo, the independent review assessor for customer service feedback.
Skipton is a keen supporter of community-based initiatives and won a number of awards during the year. Skipton was also proud to achieve a maximum five stars for its work on sustainability and tackling four priority UN Sustainable Development Goals.
Jim Coupe concludes: "In such a difficult year it has been absolutely right that we maintained a focus on customer service, operational resilience and sound management. Whilst Covid-19 has changed virtually everything for our customers, partners, staff and communities, my final reflection on the year is that the Skipton International business model and our hard working team shone through in the extraordinary time of the pandemic."
Our media centre
If you are a journalist requiring more information about Skipton International please contact Julie Todd, PR Manager. Email your queries to Julie.Todd@skiptoninternational.com or call +44 (0) 1481 734002
Contact us