21st Jun 2021
Skipton increases savings rates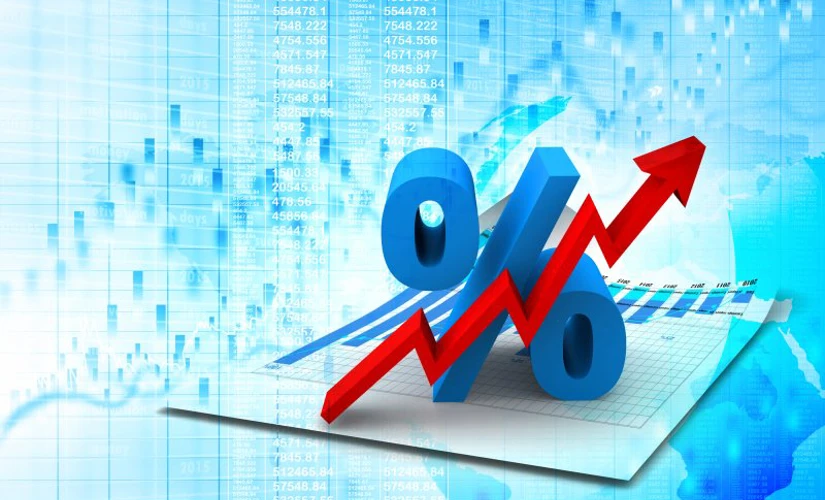 Skipton International, the Guernsey-licenced bank, has refreshed its savings offerings by increasing the interest rates on a number of its products. It has also launched a brand new 150-day notice account.
The offshore savings bank offers a number of attractive savings options and has customers in over 100 countries across the world.
The new products are:
An easy account (International Direct Access) paying an increased variable rate of 0.50%;
A brand new International 150 Day Notice Account paying a variable rate of 0.70%;
A new Fixed Rate Bond Maturing 15 July 2021, paying a fixed rate of 0.80%.
The existing International 90 Day Notice Account (paying a variable rate of 0.60%) and Fixed Rate Bond Maturing 15 July 2026 (paying a fixed rate of 1.00%) remain available.
Skipton International's savings products are available for deposits in sterling and carry a minimum opening balance of £10,000
Aaron Walden, Commercial Manager at Skipton International, said:
"We are proud to consistently offer some of the best savings interest rates in the market. Increasing our rates across easy access, notice and fixed gives customers the opportunity to save in a product that suits their individual circumstances.
"Skipton International is a leading offshore bank and offers competitive savings accounts and UK Buy-To-Let mortgages on UK properties to British expats, non-UK nationals and those living in the Crown Dependencies. We are recognised for our exemplary customer service and are a twice Feefo Platinum Trusted Service provider. Skipton International is also a finalist in the 2021 Institute of Customer Service Awards, being held in October.
Full details can be found at: skiptoninternational.com/offshore-savings-accounts