17th Jan 2023
Skipton welcomes new Group CEO, Stuart Haire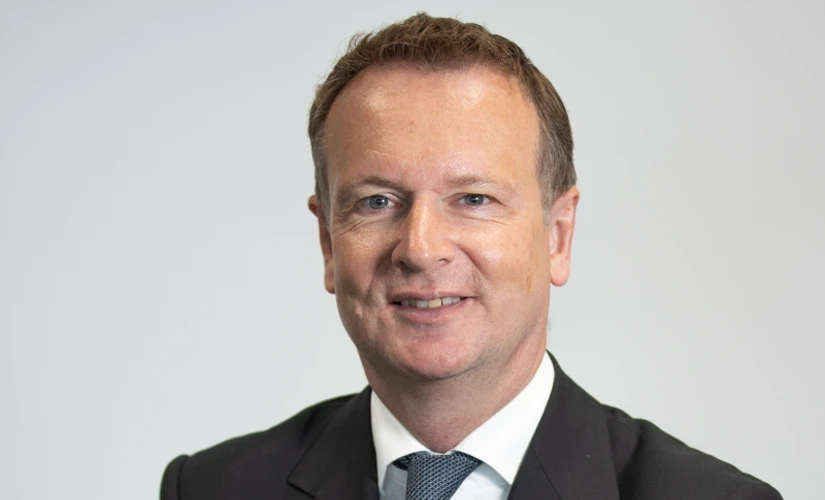 The Skipton Group has welcomed Stuart Haire as the new Group CEO. The group includes, locally-based Skipton International, Connells Estate Agents and Skipton Building Society.
Mr Haire was previously CEO for HSBC's personal and private banking. This included responsibility for HSBC UK, First Direct, M&S Bank and John Lewis Financial Services. Stuart sat on the M&S Bank Board.
He has a strong academic background, culminating in a First-Class Degree from the University of Glasgow in Physics and Electronic Engineering, followed by a short time at the European Space Agency.
Mr Haire said that he was excited to start his new role with the Skipton Group:
"I was drawn to the organisation by the proud history of its brands and its strong purpose - helping more people into homes, helping people save for life ahead and supporting long-term financial well-being.
"It's a huge privilege to be here and I look forward to working with all the teams to write the next chapter for the Skipton Group."
Jim Coupe is Managing Director at Skipton International, and said:
"I am delighted to welcome Stuart as the new Group CEO, and look forward to his first visit to our island shores very soon. His vast experience and skillset will help us drive Skipton International forward, and with the robust plans we already have in place, Stuart's appointment is extremely timely."