20th Nov 2015
Skipton International expands Jersey office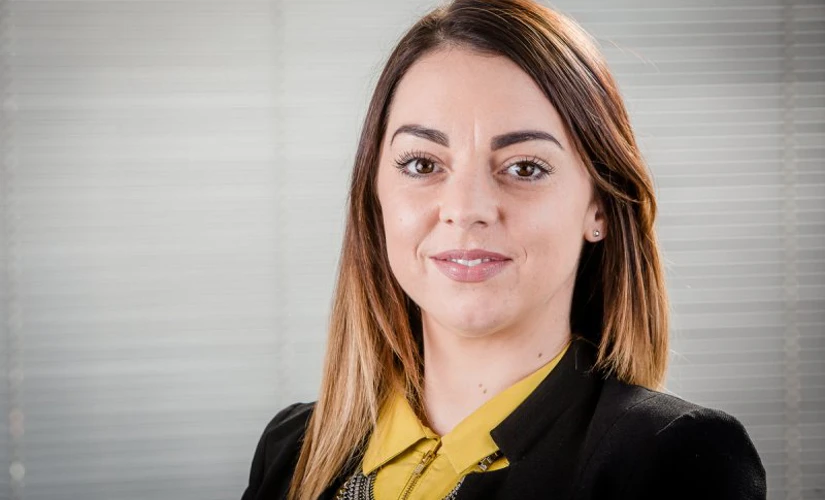 Skipton International has taken on a new member of staff in Jersey to cope with increased demand for mortgages on the island.
Leah Black joins the team as a Mortgage Associate. Leah, who was previously with Future Finance, has nearly two years' experience dealing with the local market.
Managing Director Jim Coupe said: "We are delighted to welcome Leah to the team. Skipton International is a major contributor to the Jersey economy through the housing transactions we facilitate through our lending. Demand for mortgages in Jersey is high and we are looking forward to growing the brand on the island."
Skipton International set up their Jersey office in March 2014 and the bank is now one of the largest lenders of new mortgages on the island.
Leah will be working closely with Jersey Mortgages Sales Manager Lorraine McLean.
Lorraine said: "Leah has been brought on board to assist the Jersey office and to help more people in Jersey buy their dream homes. We are growing the Jersey book and we are looking to enhance the current offering for mortgages on the island."
Anyone interested in a Skipton mortgage or wishing to get in contact with Lorraine or Leah can call Skipton International on: 730730.