19th Dec 2017
Launch of Skipton Community Fund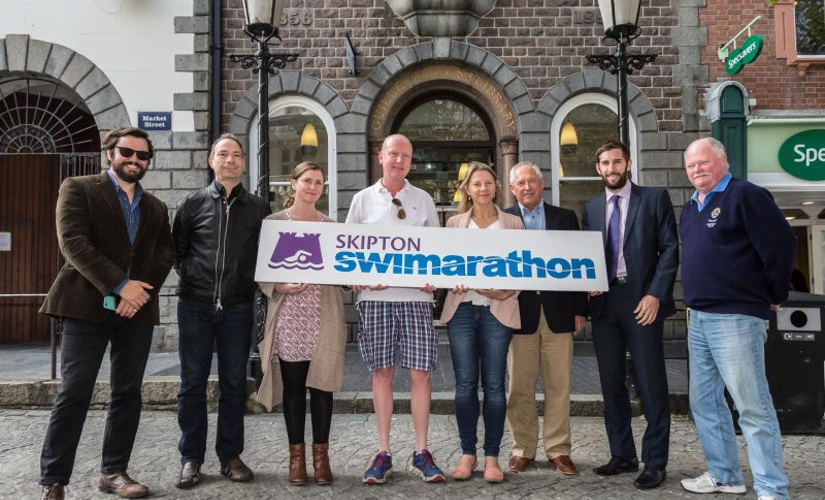 Following recent uncertainty surrounding grants provided to arts and sport funding in Guernsey, Skipton International (Skipton) is proud to announce the establishment of the Skipton Community Fund. The Fund will grant money to local organisations for specific projects that will benefit the wider Island community.  
The Fund will accept applications for grants from both Jersey and Guernsey organisations up to £1,500 per organisation. Skipton has set aside a sum of £20,000 to commit to local projects and events, with a view to increasing this should the Fund be a success.
Skipton hopes to help smaller, innovative charities and organisations, where a small amount of financial assistance will go a long way. Therefore, only those with a project size of £20,000 or less may apply for a grant, where the project's primary objective is to help individuals from Guernsey or Jersey.
Skipton has a strong involvement with the arts and sporting communities on the Island through its sponsorship of the Skipton Swimarathon and an association with the Guernsey Arts Festival. Through these events, the bank has been privileged to see first-hand the impact of kind donations from the Guernsey public and, as a firm, it wanted to do even more to help.
Jim Coupe, Managing Director of Skipton International, said: "Skipton has always had a strong community presence and we would be sorry to see a potential lack of funding effect those events that the arts and sports sectors put on for our Islands. We hope that by establishing the Skipton Community Fund, we are giving those most in need an opportunity to apply for funding, supporting smaller organisations that might not normally be recognised."
The Fund will come as welcome news to those involved in the arts and sports communities in Guernsey, who have faced the threat of cuts in their States grants. Amid the uncertainty, both the Arts Commission and the Sports Commission have reported a drop in the sums received compared with last year.
Mr Coupe said: "We hope the Skipton Community Fund will encourage other firms to follow our example and support more initiatives in the community."
Russ Fossey, Head of Arts Development at the Guernsey Arts Commission said: "The Skipton Community Fund is a wonderful, welcome idea. A thriving arts community adds vibrancy to the Island and improves our wellbeing, education and economy. The support of Skipton will be invaluable to the arts in Guernsey."
Skipton will be accepting applications for grants from the fund from January 2018.