24th Nov 2022
Announcing £1 billion in UK Mortgage Lending
We are delighted to announce Skipton's UK mortgage lending has now exceeded £1 billion.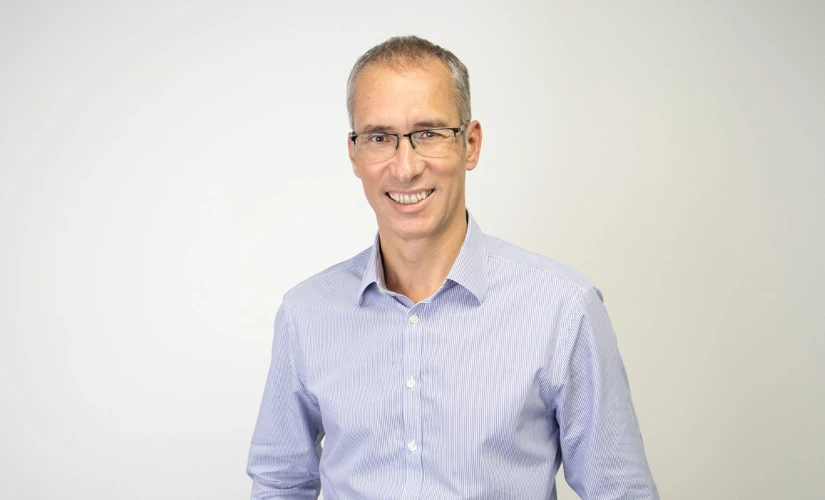 With a global customer base, the bank has an ever-growing UK Buy-To-Let mortgage book, which hit the £1 billion mark earlier this month.
Skipton continually assesses its products and services, searching for simpler ways for customers to do business with the bank and is proud of its record for those investing in Buy-To-Let property in the UK, together with its lending in the Channel Islands.
Managing Director, Jim Coupe, said:
"As an independent bank we are able to effect change at a fast pace, adapting to market situations and retaining the award-winning customer service we are known for. Our mortgage turnaround time from application to decision is exemplary and being a smaller bank means we are able to act nimbly.

"Our UK Buy-To-Let mortgages for British expats and non-UK residents have seen strong growth and Skipton has continually refined its products to meet the needs of those looking to purchase or remortgage a UK rental property. There is still a strong pull for those customers who wish to invest in property across England, Scotland and Wales.

"As we pass this milestone, I would like to pay tribute to all my Skipton colleagues, who consistently rise to the challenges and ensure our customers receive the excellent service they expect in our constantly changing world.
If anyone is interested in taking out a mortgage with Skipton, the best place to start is the website: www.skiptoninternational.com/mortgages"