17th Mar 2017
Shortlisted - Moneyfacts Best Offshore Account Provider 2017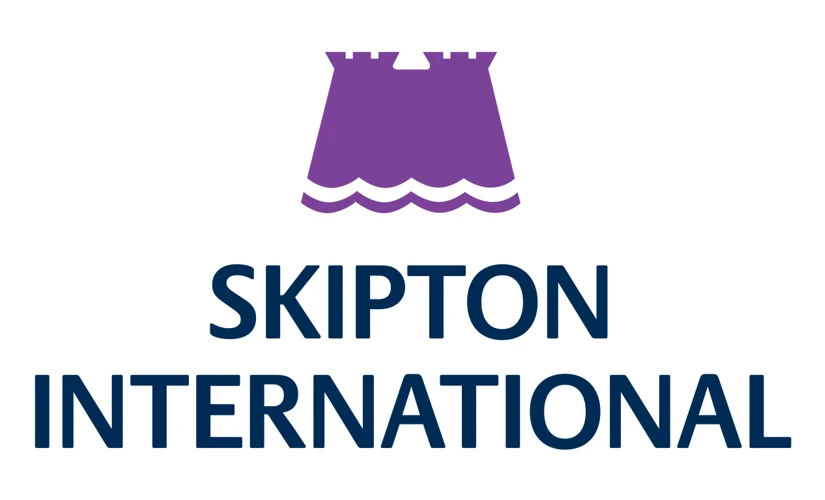 Skipton International has been shortlisted in the 2017 Moneyfacts Awards for Best Offshore Account Provider.
The Moneyfacts Awards involve an independent assessment of personal finance products with input from IFAs.
Skipton International won Best Offshore Account Provider 2016 at the Moneyfacts Awards; the third time Skipton has won a Moneyfacts Award, and the Guernsey-licensed bank has been commended, highly commended, or has won an award for the past eight years.
Jim Coupe, Managing Director, Skipton International, said: "We are delighted to be shortlisted for Best Offshore Account Provider again. The Moneyfacts Awards are among the most prestigious in the finance industry.
"Offshore accounts are an integral part of our offering; we look after the savings of residents in Jersey, Guernsey and the Isle of Man, along with British expats resident in more than 100 countries around the world."
Skipton International offers a range of offshore savings accounts including Notice, Easy Access, and occasionally Fixed Rate accounts.
Jim said: "Competitive interest rates are just one factor behind our success as an offshore savings provider. Outstanding levels of customer service and quick, straightforward systems for opening new accounts are areas we invest in through training, development and system improvement, and are all of equal importance."
The award will be announced at a ceremony in London in June.