16th Mar 2016
Skipton shortlisted for Best Offshore Account Provider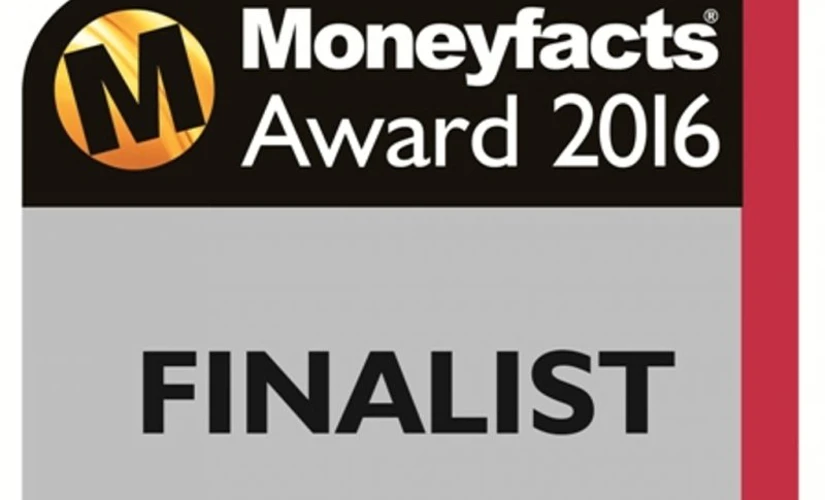 Skipton International has again been shortlisted in the Best Offshore Account provider category for the 2016 Moneyfacts Awards.
This is the 7th consecutive year Skipton International has been shortlisted for a Moneyfacts Award.
The Moneyfacts Awards involve an independent assessment of personal finance products with input from IFAs.
Skipton International offers a range of offshore savings accounts from Notice to Easy Access, and Fixed Rate accounts, to British expats around the world.
Jim Coupe, Managing Director, Skipton International, said: "We're delighted to be shortlisted once again for the Money Facts Awards. Offshore accounts are an integral part of our offering and we look after the savings of British expats in more than 100 countries around the world.
"We understand the problems expats can face opening offshore savings accounts which is why we make the process as straightforward as possible for them and are committed to excellent personal service."
At the end of 2015 Skipton International reached £1.075 billion of deposits, making it equivalent to the 12th biggest building society in the UK.
The Guernsey-registered bank was also recently named Guernsey Business of the Year at the Awards for Achievement, a recognition of Skipton's commercial success and the important role it plays as an employer in the Channel Islands, and for its contribution to the community through sponsorship of the Arts, charity events, and local students
The Moneyfacts Awards will be announced in London on 7 June.