4th Nov 2008
Scarborough Channel Islands and Skipton Guernsey announce merger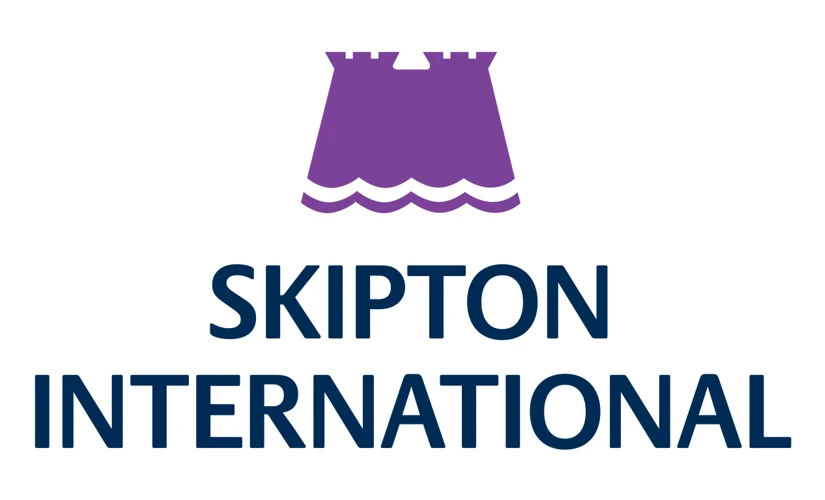 Following the announcement that Skipton Building Society and Scarborough Building Society are to merge in the UK, Skipton Guernsey Limited (SGL) today confirmed it plans to merge with Scarborough Channel Islands Limited (SCIL). All existing customers of both entities will be offered similar or better terms on their current savings and mortgage accounts.
The two businesses, subject to local board and regulatory approval, will be integrated fully during 2009 and until then, customers of each organisation will continue to use their respective offices. It is anticipated that there will be no compulsory staff redundancies as a consequence of this.
The merger in the UK is being carried out according to the terms of the UK Building Societies Act, which means there is no need for UK based members of either Society to vote on the matter, as the respective Group boards are authorised to take such decisions. It is envisaged that the enlarged Guernsey bank will be called Skipton International Limited.
Commenting on the merger, Skipton Guernsey's managing director, Alan Bougourd, said: "This is good news for our customers and good news for customers of SCIL. Both our companies are well run, profitable and well capitalised, meaning we both have substantial reserves, which is an essential strength in the current turbulent markets. The enlarged company looks forward to continuing to offer them the highest possible levels of service.
Following the merger, it is expected that our parent, Skipton Building Society, will be the fifth largest building society in the UK with assets of over £15 billion and over 860,000 members. We will be operating from a position of strength and together with the proposed introduction of a Guernsey depositor compensation scheme similar to that operated in the UK guaranteeing the first £50,000 of each individual's savings, we are confident that savers with Skipton Guernsey can look forward to a safe and rewarding future."
Tony Burdin, managing director, SCIL commented: "This is a great opportunity to combine the significant strengths and capabilities of both businesses and we are confident that the enlarged bank will enable us to offer an even better range of products and services to both new and existing customers."