11th Nov 2019
Senior appointment at Skipton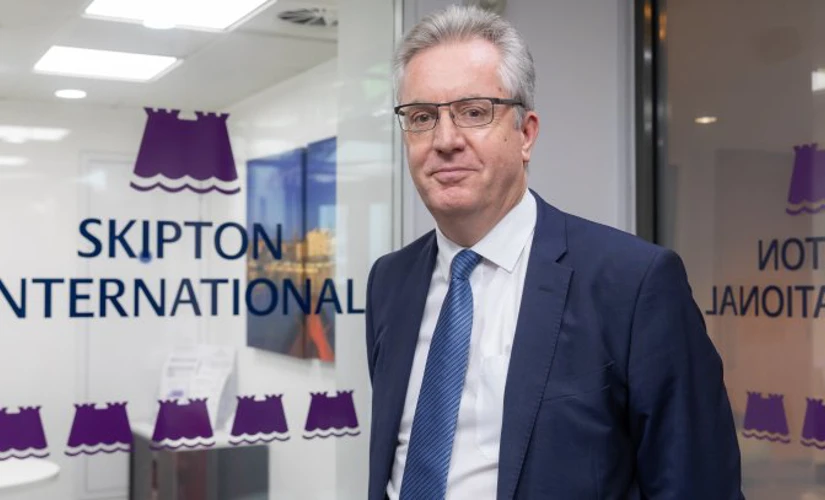 Skipton International have appointed Simon White as its Director of Credit, as the bank looks to expand its lending base across the Channel Islands and increase offshore savings deposits.
Simon joins the bank having worked in retail banking for over 40 years and will be responsible for the underwriting of all residential and expat mortgages, while exploring new opportunities for the bank to build upon its existing lending proposition.
Simon said: "When you reach my age it's important that you work in an organisation you thoroughly enjoy and one with which you share its values and ethics. Skipton International are well known for having a fantastic and nurturing work culture and are always looking for ways to support the local community and give back to the island. For me it's great to be part of a winning formula of good products, plans and people.
"Skipton are the experts at putting a very simple business model into practice effectively, but my hope is that we can now do more and do it better than ever before."
Jim Coupe, Managing Director of Skipton International, said: "Simon's role is an integral one to the success and growth of our business and I have no doubt that his experience will make him an asset to our team."
Skipton International recently extended the maximum term of its mortgages up to 40 years, in response to the increase in pension ages. This year, it celebrates its 10th anniversary in the Channel Islands, providing award-winning customer service with competitive products and interest rates.