5th Jun 2019
Skipton International launch new ways to save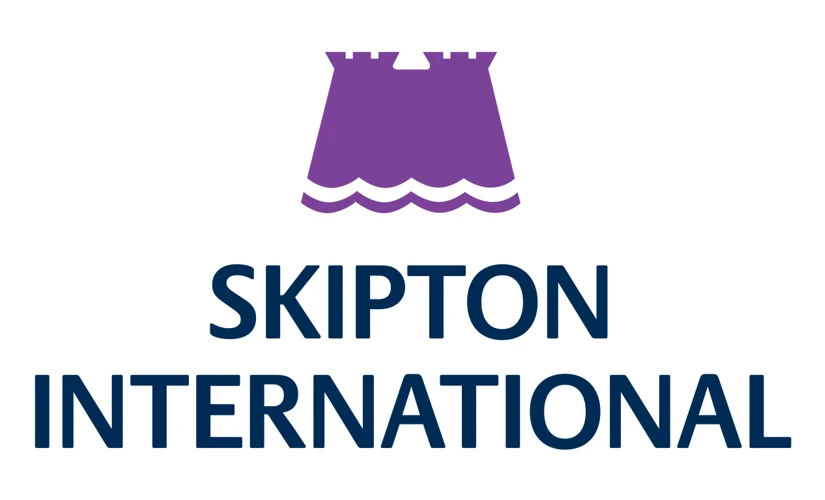 Skipton International is pleased to announce the launch of two new exciting offshore savings accounts. A new Notice Account and a sterling Fixed Rate Bond will offer customers yet more ways to save with the leading Channel Island bank.
The 160 day notice Savings Account will provide individual and corporate savers a competitive interest rate of 1.30% AER, with interest paid annually on 28 February. For those who require more flexibility in their savings, Skipton also offer shorter term notice accounts and an Easy Access account with no notice required for withdrawals.
Skipton's new one-year Fixed Rate Bond will pay out a rate of 1.40% gross AER. The bond will mature on 1st July 2020 and is open for savings from £10,000 up to £5 million from individuals, businesses or trust companies.
Jim Coupe, Managing Director, Skipton International said: "We are proud to be offering our customers yet more ways to hold their savings. Skipton's saving products remain some of the most competitive within the offshore savings market and coupled with our award-winning customer service levels we expect these products will prove extremely popular."
The Guernsey-regulated bank offers a range of offshore savings accounts including Notice, Easy Access and Fixed Rate accounts to residents of over 100 countries.
Our media centre
If you are a journalist requiring more information about Skipton International please contact Julie Todd, PR Manager. Email your queries to Julie.Todd@skiptoninternational.com or call +44 (0) 1481 734002
Contact us