13th May 2020
Save from a distance with Skipton International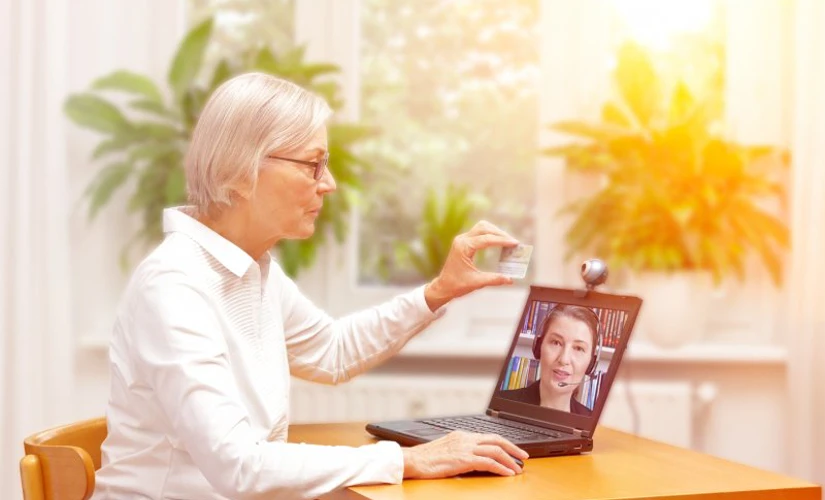 Skipton International has made it even easier for customers to open offshore savings accounts during the Covid-19 pandemic, with the bank having launched a new video on-boarding process in response to social distancing measures. With immediate effect most customers can complete the application process to open an account from the comfort of their homes, using email and video technology to verify their identity.
Jim Coupe, Managing Director of Skipton International, said: "We recognise how difficult it may be for customers to send us documentation in the post at this difficult time, so we have put in place this alternative to make opening a savings account quicker and easier. As a Guernsey based bank, we have always been able to react to changes in circumstances, allowing us to utilise the guidance on video verifications offered by the regulator. 
"We use every opportunity to connect and make a good impression with our customers and we hope that this new fast and efficient system will make saving with Skipton easier than ever before. These difficult times may have forced us to adapt quickly, but it has also shown us how we can use digital technology more and I would expect digital onboarding to quickly become the norm."
The quick and easy process will allow Skipton staff to connect directly with customers via a short video conferencing call and verify their documentation visually. Saving customers the effort, and potential risk, of obtaining document certification from an approved certifier. The bank is hoping that from the challenges Covid-19 has brought, it will find further new ways of adapting and improving its services to benefit customers.
Application forms are now available from Skipton's website. Skipton International offer a range of sterling saving accounts at competitive rates with a minimum deposit of £10,000. Its award winning customer services team are available to guide you through the application process and any documentation required.
Our media centre
If you are a journalist requiring more information about Skipton International please contact Julie Todd, PR Manager. Email your queries to Julie.Todd@skiptoninternational.com or call +44 (0) 1481 734002
Contact us