15th Aug 2017
Guide launched for Buy-To-Let investors renting to millennials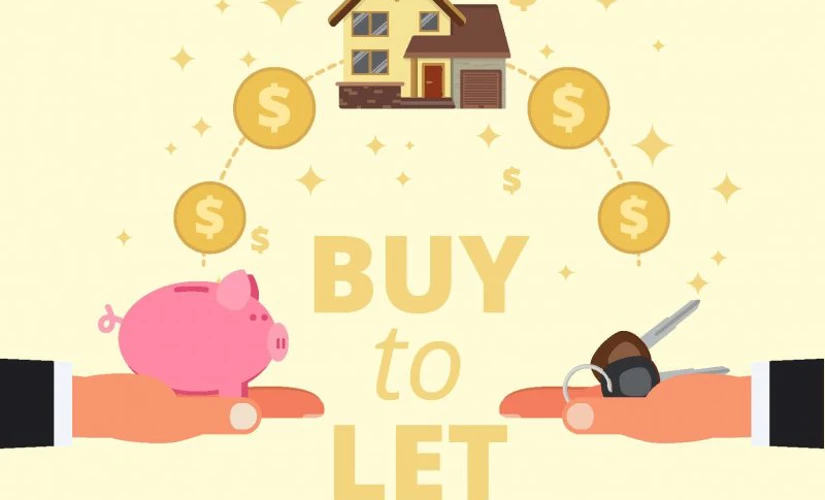 Skipton International has launched a new guide for buy-to-let investors looking at renting to millennials.
Millennials are the most significant group of renters in the UK, and with people born from 1981-2000 set to become the largest consumer group over the next decade, their impact on the rental market will continue to grow.
The guide, which is designed to help British expats investing in UK buy-to-let property, outlines what millennials are looking for when choosing a property to rent.
Nigel Pascoe, Director of Lending, Skipton International, said: "Millennials are one of the largest groups of people renting property in the UK. Many will be renting from the time they leave university and start their first jobs, until they are well into their 30s when they may buy their first home.
"With millennials renting for an increasingly long period of their lives, their needs change significantly during this time. It can therefore be helpful for landlords to consider what millennials at different life stages want when purchasing a new buy-to-let property."
Skipton International launched the UK mortgages in 2014 in response to the difficulties many British expats faced securing loans on investment property in England and Wales. Since then, the Guernsey-regulated bank has completed over £200 million of expat loans, on more than 950 mortgages.
In the first seven months of 2017 Skipton had over £500 million of online enquiries for UK Buy-To-Let mortgages – a 130% increase on the same period in 2016.
Nigel said: "As our recent mortgage figures show, UK Buy-to-let remains a very desirable long term investment for British expats. There are many things to consider when buying a property to rent out, but understanding what potential tenants might want can make this a little easier."
Skipton International won Best Offshore Account Provider 2017 at the Moneyfacts Awards; the fourth time Skipton has won a Moneyfacts Award, and the bank has been commended, highly commended, or has won an award for the past eight years.