8th Jun 2021
Rental demand outstrips supply as UK house prices surge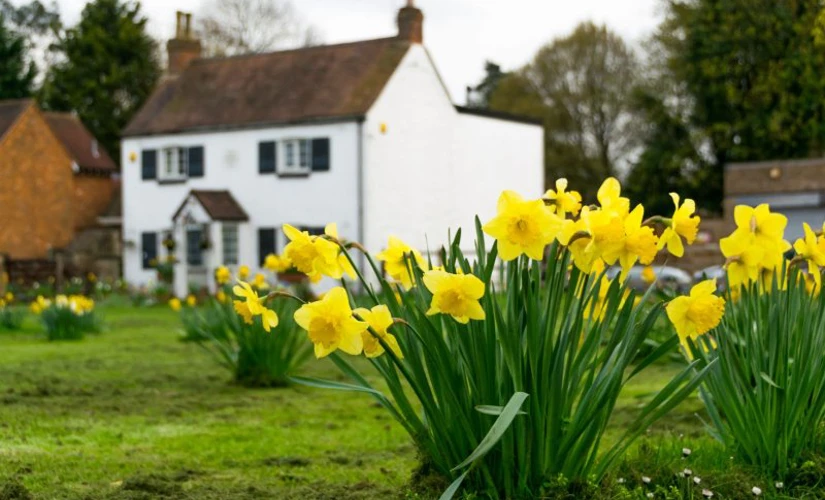 House prices in the UK have risen by 9.5 per cent over the past year, with the average property now fetching £22,000 more than it would have in May 2020. Over the past month alone, a standard property has increased by 1.3 per cent – more than £3,000.
These figures are borne out by the huge demand for UK Buy-To-Let mortgage applications seen by Skipton International. The Guernsey-licensed bank is a specialist provider of mortgages for UK Buy-To-Let property for expats and foreign nationals, and has seen a surge of applications from those wishing to purchase.
Enquiries for UK Buy-To-Let mortgages from the EU are up by 34% and Hong Kong residents in particular are purchasing with the sole purpose of renting the properties out.
The UK rental market has also seen a marked increase, with letting agents reporting lack of stock as rental requirements changed throughout the pandemic. Properties with more outside space are in constant demand, driven in part by the effects of extended lockdowns, as are those in more rural areas.
Roger Hughes, Business Development Manager at Skipton, said: "The level of house price inflation is at its strongest in almost seven years. We have seen a sustained, strong demand for UK Buy-To-Let mortgages, aided, of course, by the Stamp Duty holiday. However, although this ends on 30 September, we are confident the demand will continue. Wales has seen the fastest rate of growth over the past 12 months, closely followed by the North West and Yorkshire. The South of England, which has traditionally been the driver of UK house prices, is falling behind – especially in Greater London where prices are up just 3.1 per cent."
For any British Expat or non-UK citizen seeking to purchase a UK Buy-To-Let property, I would recommend they check out the Skipton mortgage calculator at: https://www.skiptoninternational.com/uk-mortgages
Our media centre
If you are a journalist requiring more information about Skipton International please contact Julie Todd, PR Manager. Email your queries to Julie.Todd@skiptoninternational.com or call +44 (0) 1481 734002
Contact us