23rd Oct 2017
Skipton International launch new UK expat remortgage products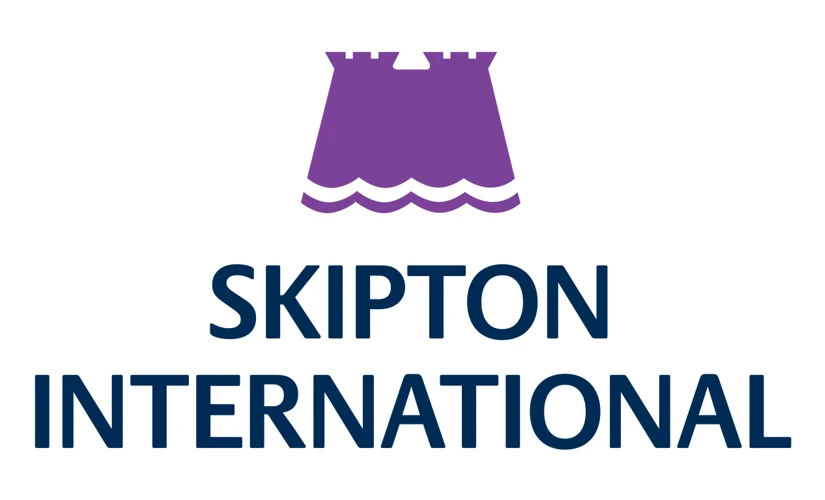 Skipton International have increased its mortgage offerings for UK expatriate customers, with exciting new remortgage products launched today [23rd October 2017].
UK expats can now apply for a new 5-Year Fixed Rate remortgage product, which offers customers even lower interest rates. A loan of over £300k can now be secured with an interest rate of 3.99% or over £100k at 4.49%, all of which are fixed until 30th November 2022. Customers can also release equity based on the reduced pay rates.  
This new product will complement Skipton's existing portfolio of buy-to-let mortgages available to UK expats, which includes a 3-Year Base Rate Tracker mortgage at new lower rates.
All of Skipton's remortgages now have a reduced fixed application fee of £999, which includes the valuation and legal costs, with no further Product Fee.
Jim Coupe, Managing Director, Skipton International, said: "Our buy-to-let expat mortgages have been hugely popular since their launch, so it's important that we continue to refine our products in this area to build upon this success. British expats continue to look towards UK property as a good long term investment and we aim to make the process of securing a mortgage as simple as possible, with good customer service at the heart of our service."
Skipton provides a quick turnaround on approvals and queries. An in principle decision can be provided over the phone. With a streamlined process remortgages can complete in as little as 16 days from receipt of application.
The Guernsey regulated bank launched the UK mortgages three years ago, in response to the difficulties many British expats faced securing loans on investment property in England and Wales. Since then, Skipton have provided over 1,000 mortgages on UK buy-to-let properties to British expats, worth over £200 million.
Skipton International also offers offshore savings accounts to Channel Island residents and British expats in over 100 countries. The Guernsey-regulated bank won the Best Offshore Account provider at the 2017 Moneyfacts Awards, the second year running it has received this award.