11th May 2016
Skipton International welcomes increase in property transactions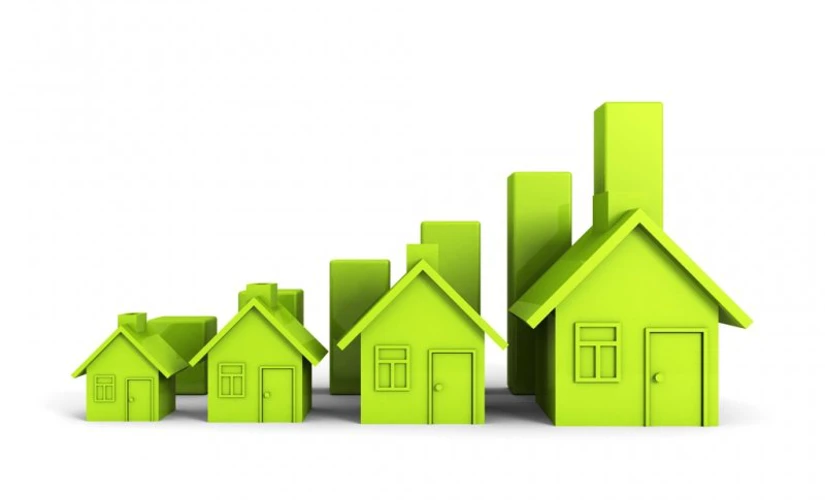 The latest House Price Index shows house sales in Guernsey are rising at their fastest annual rate since 2010, up 5% on Q1 2015, suggesting the property market has bottomed.
Jim Coupe, Managing Director, Skipton International, said: "One cannot take a single quarter in isolation, however, the figures may suggest the property market has bottomed, as increasing transactions may suggest demand will stabilise prices.
"From 2011 to 2015 the number of property purchase bonds reduced by 36% as the local mortgage lending market contracted with the loss of lenders such the Co-op and with the impact of UK regulatory developments such as the Mortgage Market Review.
 "This reduction in lending supply naturally fed into reduced demand for property purchases, reducing transaction levels and decreasing prices. Increasing transactions suggest the lending and property purchase market has found a new level and may start to progress forward.
"The number of property purchase bonds are up with 160 being recorded during the first four months of 2016,  compared to 135 in the same period in 2015 (a 18.5% rise), suggesting that a greater proportion of purchases are being supported by traditional mortgages."
The quarterly price change in Q1 has slightly decreased (0.8%), a modest reduction compared to some quarters in the last 18 months.
Skipton International is one of Guernsey's largest providers of new residential mortgages and the Guernsey-registered bank is seeing strong demand, particularly from first-time buyers.
Jim Coupe said: "We are currently seeing buoyant and healthy interest in our mortgages, particularly with first time buyers.  This is an important sector of the market and with our website's Guernsey Mortgage Calculator that enables customers to see how much they could potentially borrow, and the associated repayment costs, it has become particularly busy.
"Skipton has long maintained that an additional lender would be good for the Guernsey property market and we would welcome a new mortgage provider."
To see how house prices have changed in Guernsey, please go to our Guernsey House Price Index page. 
Skipton International was recently named Guernsey Business of the Year at the Awards for Achievement. The bank has been at least commended by Moneyfacts for the past six years, winning on two occasions while independent research from Feefo shows 96% of customers rate Skipton's service as Good or Excellent.