7th Feb 2020
Record year for local property market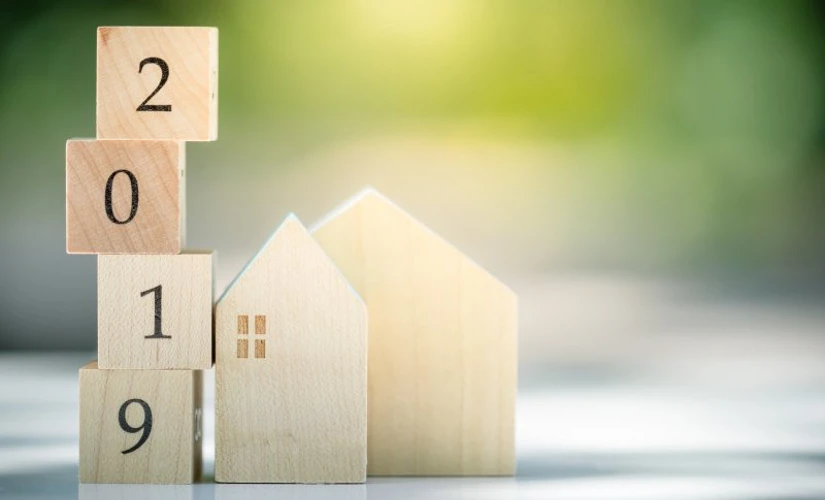 The latest Residential Property Prices Bulletin from the States of Guernsey has revealed that 2019 saw the greatest number of local market property transactions since 2007. Skipton International has welcomed the report which reflected a strong recovery in the local market, with 845 transactions having taken place during the year, 35 more than in 2018 and the highest annual total since 2007.
In the last quarter of 2019, the average home in the Bailiwick was priced at £441,295, 3.5% higher than the previous quarter and 0.8% higher than the fourth quarter in 2018. The report also shows that 8.6% of residential properties sold in the fourth quarter of 2019 had been built within the previous three years, meeting increased demand.  
Jim Coupe, Managing Director of Skipton International, said: "We had long predicted that 2019 would be the best year for purchase transactions since the financial crisis. The supply of mortgage credit into the local market has also much improved over the last few years, allowing the market to recover on its own accord without States intervention. This latest report also demonstrates that properties which are priced appropriately do sell.
"With property purchase transactions now running at a higher level, we should expect prices to continue to rise through the effects of supply and demand. We hope that these increases are modest and don't go beyond earnings growth as this would create affordability challenges in the local market, particularly for first time buyers."
Skipton International is a leading provider of residential mortgages on the Island and has earned a reputation as the first-time buyers' provider of choice due to its competitive products and award-winning customer service. Skipton is also a supporter of the Guernsey House Association Partial Ownership Scheme, enabling more islanders to realise their home ownership aspirations. Skipton also provides a range of offshore savings accounts.
Our media centre
If you are a journalist requiring more information about Skipton International please contact Julie Todd, PR Manager. Email your queries to Julie.Todd@skiptoninternational.com or call +44 (0) 1481 734002
Contact us