12th Nov 2020
Promotion at Skipton International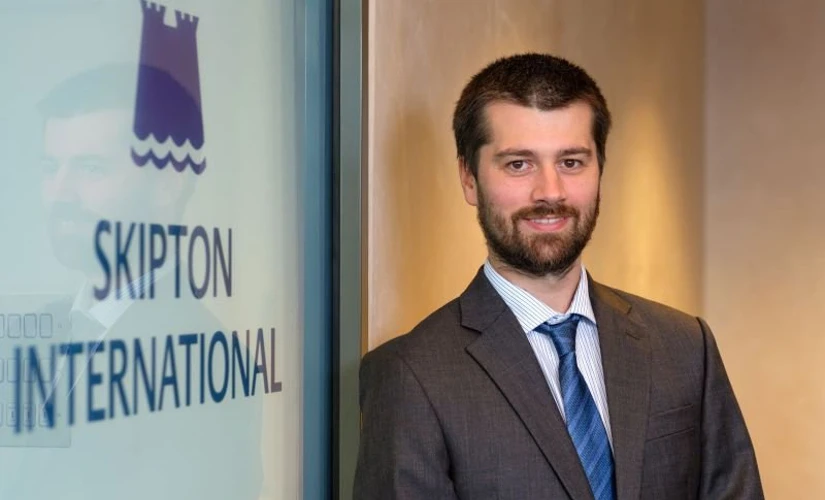 A hands-on approach and can-do attitude have earned one Skipton employee a promotion.
Alexander Adams (known as Sandy) has been promoted to Senior Management Accountant at the leading Guernsey bank.
Since joining Skipton in August 2019 Sandy has proven himself to be a great asset to the company, receiving compliments about his approach and attention to detail. His responsibilities include assisting in the preparation of Skipton's financial reporting and regulatory returns.
Skipton International aims to be known as the Channel Islands' best employer, committing to a programme of continuous training for its employees and encouraging its team to meet their professional goals through a dedicated Talent Management Programme. The results from its 2019 Annual Team Survey showed 9 out of 10 employees would recommend Skipton as a great place to work.
Jim Coupe, Managing Director of Skipton International, said: "Over the years we have seen many colleagues work hard and make their mark. Sandy has demonstrated strong qualities and it is a pleasure to recognise his achievements with this well-deserved promotion."
Max Hamon, Senior Manager, Finance and Business Solutions, said: "Sandy is the ultimate professional and team player. He supports everyone around him, he consistently delivers to a high quality, and he takes the initiative to solve problems on his own. He demonstrates all the key qualities that we look for and encourage at Skipton which is why his promotion is so well deserved."
Sandy said: "This promotion came as a complete surprise to me. I am looking forward to taking on more responsibility to aid the smooth running of the team."
Out of the workplace, Sandy is an avid skier. Locally, he plays Flag Football for the Guernsey Terrapins and is a keen actor and member of the Guernsey Amateur Dramatic and Operatic Club.
Our media centre
If you are a journalist requiring more information about Skipton International please contact Julie Todd, PR Manager. Email your queries to Julie.Todd@skiptoninternational.com or call +44 (0) 1481 734002
Contact us