20th Feb 2019
UK Buy To Let mortgages now available to foreign nationals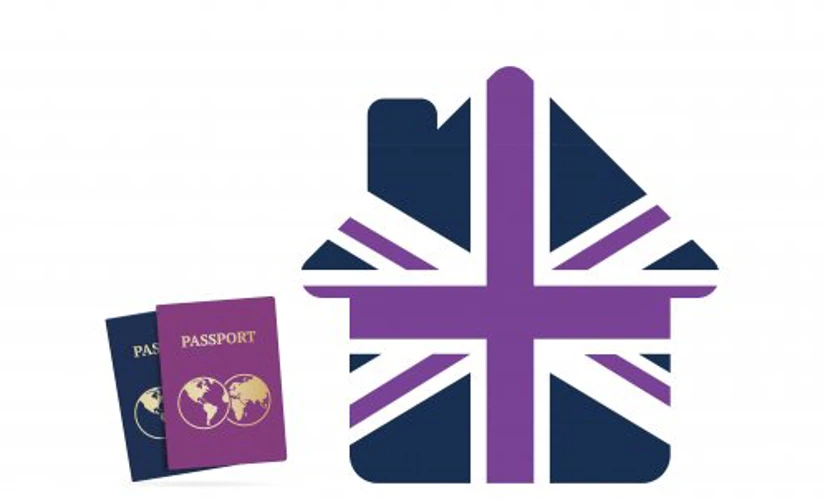 Skipton International has announced that it will be extending its UK Mortgage proposition to include applications from non UK nationals resident overseas. Previously the offshore lender only offered UK Buy To Let mortgages to British expatriates.
This news follows the decision to considerably expand Skipton International's investment property lending criteria over the last year. Skipton International increased the areas in which it will offer borrowing to now include Scottish property and can offer lending on studio apartments with a purchase price of £250,000 or higher.  
Roger Hughes, Business Development Manager, said: "This is tremendous news for Skipton International. We have been continually refining our UK Buy To Let offering and will continue to search out ways in which we can make our products more readily available and inclusive. This development considerably widens the pool of clients to whom we can now offer lending and makes us one of the most competitive players in the UK Buy To Let market for overseas resident as there are only a few lenders that can offer UK Buy To Let mortgages to non UK nationals. Growing our expat mortgage business will continue to remain a strong focus for Skipton International."
Applications will continue to be restricted to clients residing in Skipton Internationals' approved list of countries. To qualify, prospective clients will need to have a UK bank account in place to service the mortgage repayments and collect rental income.
For more information on how much you may be able to borrow, visit www.skiptoninternational.com/expat-mortgage-calculator. Clients can secure lending with Skipton International on a range of mortgages in as little as 16 days from application to drawdown, with an Agreement in Principle (AIP) decision being provided online or directly over the phone.
Alternatively please contact on of the Mortgage Sales team on 0044 1481 730 730.
Our media centre
If you are a journalist requiring more information about Skipton International please contact Julie Todd, PR Manager. Email your queries to Julie.Todd@skiptoninternational.com or call +44 (0) 1481 734002
Contact us