29th Feb 2012
Skipton International nominated again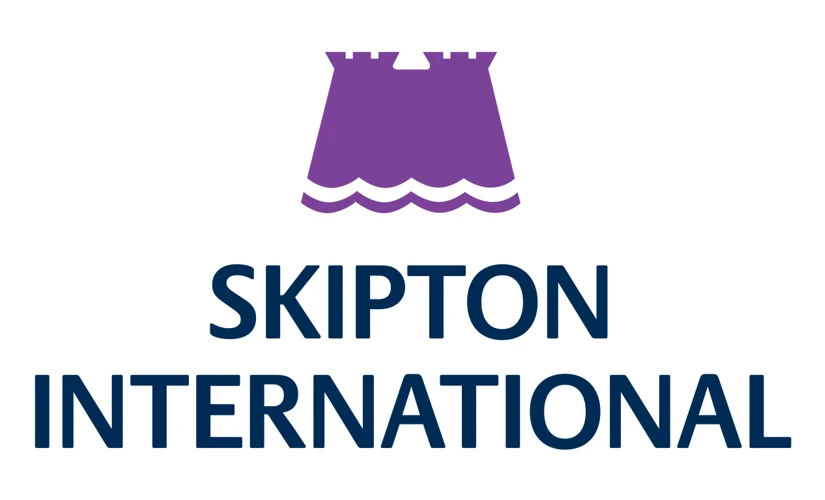 Skipton International is looking forward to more success in 2012 with the news that it has won a place as a coveted finalist at the 2012 Moneyfacts Awards for the third year in a row. Moneyfacts is one of the most respected independent financial comparison websites. The awards winners will be announced in May.
This new achievements adds to the "Commendation" won for its portfolio of Guernsey based expat deposit accounts from the specialist expatriate magazine Nexus earlier this year and the "highly commended" award in the 'Best Offshore Business Deposit Accounts' category won in 2011. Skipton international topped the awards with Moneyfacts again in 2010.
Skipton International retained the coveted number one spot for new Guernsey mortgage lending it achieved for the first time in 2010 and grew its Jersey lending by 27% in 2011.
Commenting in the news managing director Jim Coupe said, "This is great news for all our customers and staff and it is good news for Guernsey too, underlining our importance as a major centre for specialised international savings accounts."