28th Mar 2018
Islanders welcome return of 100% LTV mortgages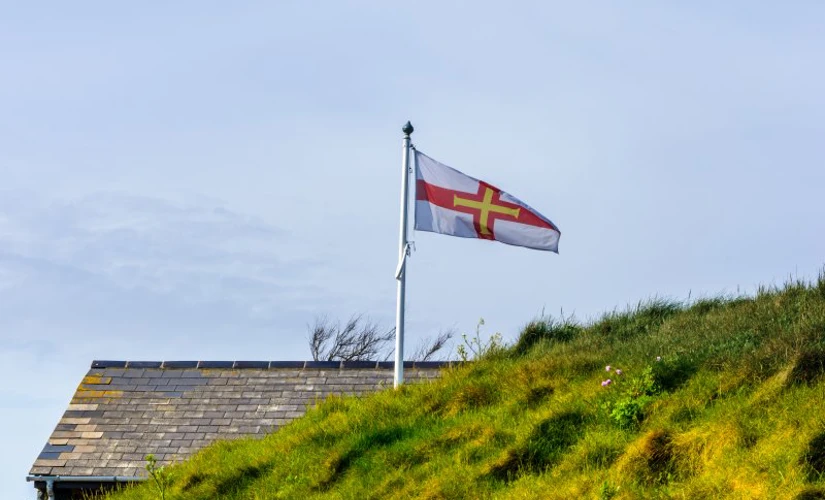 There has been an overwhelming demand for 100% loan to value mortgages since Skipton International reintroduced them in Guernsey on 13th March. Over 100 enquiries have been received in the first week by the Guernsey regulated bank, as Islanders are provided with another route to buying property for the first time.
Interest in Skipton's Next Generation Mortgages has resulted in 40 appointments for the leading Channel Islands' lender, many from buyers wanting to bring their parents along to discuss more about the practicalities of the mortgage process. The Next Generation mortgages allow family members to help first time buyers onto the property ladder without the requirement for a deposit, by providing a guarantee to the bank.
Shane Konken, Mortgage Associate at Skipton International, said: "There has been huge support for the Next Generation Mortgages across a wide sector of the Island. Not only are first time buyers pleased that we have introduced an alternative way to purchase a home, but those in the property industry are welcoming the product as it will continue to advance the property market on its upward trajectory.  
"While it has been marketed as a 100% LTV mortgage, we have had a lot of interest from those who have started saving a deposit, but maybe haven't reached 10%.
Skipton is the only lender in the Island to offer 100% LTV mortgages, which were reintroduced following a strong period of growth in the local property market. The Next Generation mortgage will require family members to guarantee up to 15% of the purchase price of the property, for loans of up to £500,000. This mortgage product is only available through direct application to Skipton.
For further details please call 730730 or try Skipton's online mortgage calculator for an estimate of what you may be able to borrow www.skiptoninternational.com/mortgage-calculator/guernsey.