13th May 2019
Busy year expected for the property market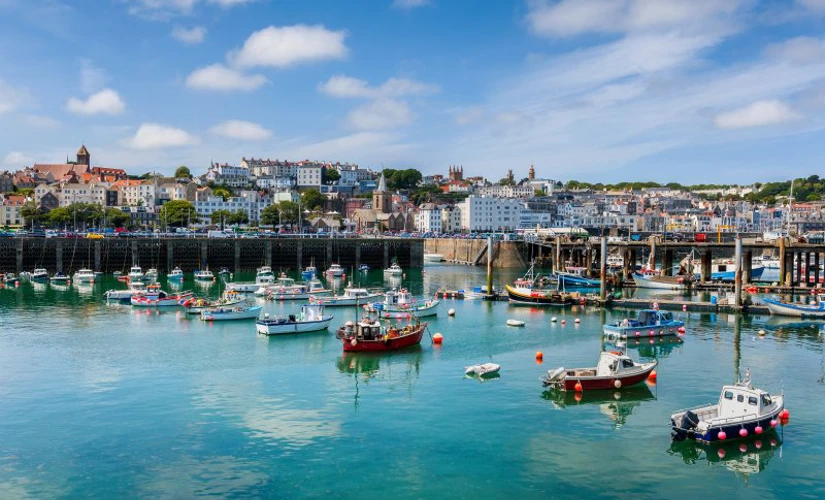 Skipton International is preparing itself for one of the busiest years for the local property market since the financial crisis with positive results from the first quarter of the year and a continued demand for its mortgages.
The latest Residential Property Bulletin from the States of Guernsey has revealed a 4.4% growth in average house prices for the quarter ending 31st March, compared to same period in 2018. The average home in Guernsey will now cost £425,394, a drop of 2.9% from the previous quarter.
Activity at the start of this year is markedly higher than at the start of 2018. 177 transactions took place in the first quarter of the year compared to 140 in 2018, with the largest number taking place in the £400k-£499 price bracket. This was the busiest first quarter of any year since 2007.
Jim Coupe, Managing Director of Skipton International, said: "The start of the year is traditionally a slower time for property completions. These results reflect a continued growth which is both solid and sustainable for the market and which we believe could be evidence of the start of one of our strongest years for quite some time.
"With a wide range of products and lending criteria including up to 100% loan to value more people are turning to Skipton for their Guernsey Mortgage to purchase their first home or to make that next all-important move." 
The time taken between the advertisement of a property and its sale continues to fall, a trend which started at the beginning of 2018. Increased demand from buyers has also led to a tightening between the advertised property price and that at which they are sold, with a difference of between 5-7% for the first quarter of this year.
Skipton International is celebrating its 10th anniversary this year. The bank has become renowned for its award-winning customer service and established itself as the lender of choice for first time buyers and those looking to move up the property ladder.
Our media centre
If you are a journalist requiring more information about Skipton International please contact Julie Todd, PR Manager. Email your queries to Julie.Todd@skiptoninternational.com or call +44 (0) 1481 734002
Contact us