1st Aug 2023
Skipton appoint new Senior Underwriting Manager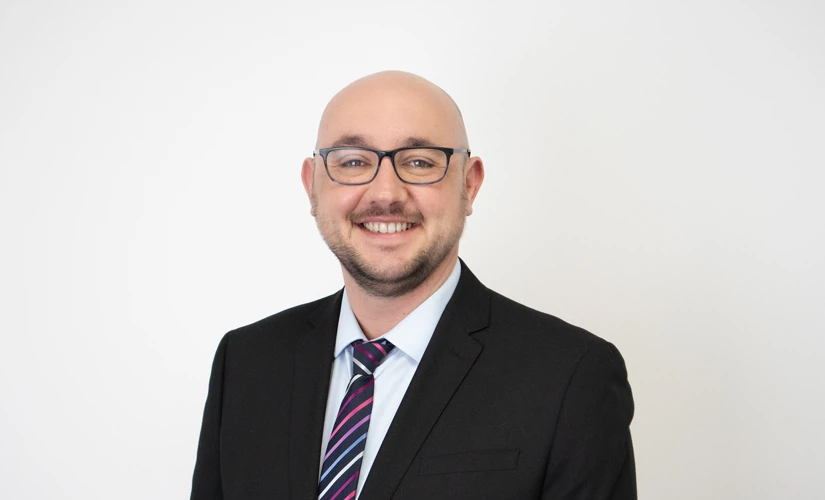 Skipton has a new face at the helm of its underwriting department.
Sean Gauvain has been appointed as Senior Manager and commenced at the beginning of the month. He has already been working at Skipton for 3 ½ years, in a business development role focusing on corporate deposits, building relationships with corporate clients across the fiduciary, trust, insurance, and asset management sectors across the crown dependencies but also the UK and the rest of the world.
Sean's promotion comes at a time of expansion for the bank, which has recently invested in larger premises in Jersey.
Welcoming Sean to his new role, Jim Coupe, Managing Director at Skipton, said:
"I am pleased that we have been able to recognise Sean's relevant experience with this promotion and I know he is relishing the prospect of working with a committed and professional team.
"Skipton has a strong set of values and places the customer at the heart of what we do.  Our colleagues share those values and strive to deliver the best service and outcomes for our customers, and placing Sean into his new role is just one step in the plans we have."
Sean said:
"I am delighted to step up and take on this responsibility. I started my career as a mortgage adviser for a major high street bank, followed by six years working within social housing. This gave me insight and perspective as to the importance of security in accommodation, somewhere to call home – it really is the foundation upon which we build our lives.
"I then returned to the private sector and spent the next eight years working for some of the biggest names in retail, corporate and private banking, most of which was spent in the mortgage world.  I have been fortunate to work on deals ranging from small equity release loans to multi-million development company facilities but mainly on residential mortgages here in Guernsey or buy-to-let mortgages for expats and foreign nationals living across the globe looking to purchase investment property in the UK.  I am absolutely thrilled to be able to bring my experience and skills back to an area that is really a passion for me."