10th May 2017
Skipton International welcomes a new member to their board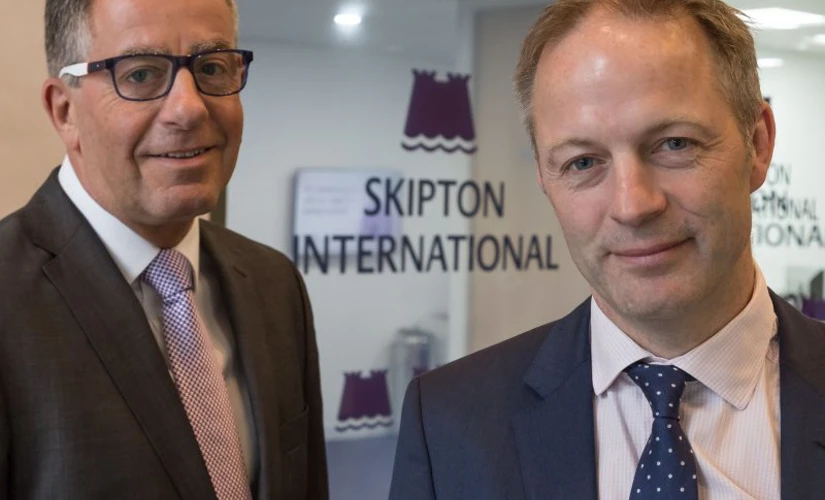 Skipton International is pleased to announce the appointment of Mark Bright to its board as a Non Executive Director.
Mark brings with him over forty years' experience in finance, managing banks in Guernsey, Jersey, Isle of Man, London and Bahrain.
He recently retired from his position as Managing Director of Channel Islands for Kleinwort Benson and was drawn to Skipton International because of its culture and excellent reputation in the market. Mark said: "I immediately felt that the customer-centric sentiments espoused in the bank's Vision and Mission Statement were lived by its staff on a daily basis and this was something I was keen to become a part of."
Mark's international experience will enable him to bring insightful direction to the Board, helping it navigate the changing regulatory environment. Mark will support Skipton's Management Team as it looks to further develop the business and expand its customer base.
An Associate of the Chartered Institute of Bankers, Mark holds a BSc (Hons) Degree in Financial Studies and was recently re-elected as Chairman of the Association of Guernsey Banks, a position which he held previously between 2013 and 2015. Heavily involved in the banking and finance industry Mark has sat on various representative bodies, interacting with the government and regulators.
Ian Cornelius, Chairman, Skipton International, said: "We are thrilled to welcome Mark to Skipton as an Non Executive Director. His wealth of experience will help us shape the direction of Skipton as we look to further expand our services in the Channel Islands, and to expat investors around the world."
Pictured: Mark Bright (left) and Ian Cornelius (right)