9th Apr 2012
Skipton International see another seasonal surge in mortgage enquiries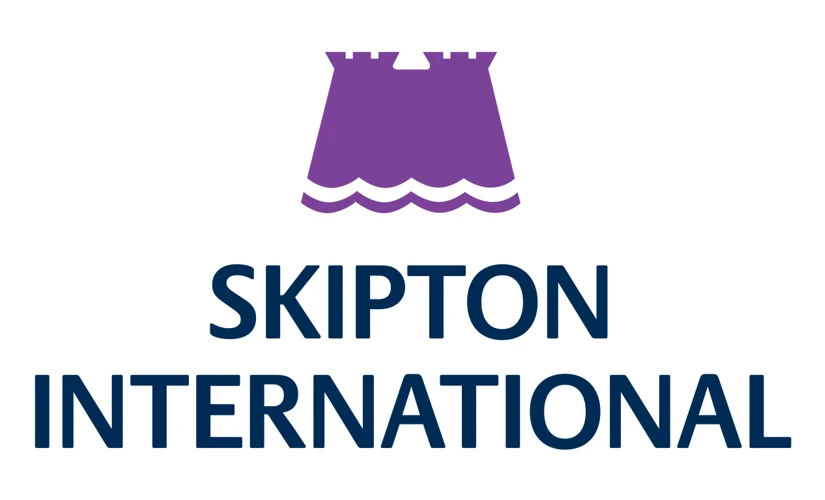 Skipton International, which last year retained the top spot as Guernsey's leading lender for new mortgage bonds issued, has already seen signs of a strong spring housing market. Traditionally a busy time of the year, according to data published by the States of Guernsey, the second quarter of the year has seen a significant jump in house buying activity every year since 2009. In 2010, between the end of March and the end of June, transaction numbers jumped by 40% from 164 to 231, whilst in 2011, the increase was still larger still with a jump of 52%, with transaction numbers rising from 165 to 252.
The spring and autumn are often the busiest times of the year for home movers as new households seek to become established before the summer holidays or in time for Christmas celebrations. Shocks in global stock markets might have been expected to disrupt this pattern recently, but it seems that there will always be those in the market who have to move for family or other reasons.
Meanwhile, the average price of homes in Guernsey has continued to edge up each year since the end of 2009, so whilst buyers have seen some volatility between each quarter's data, in general, local homeowners feel they are buying into a stable and reliable asset.
Commenting on the surge in market activity, Nigel Pascoe, Director of Lending for Skipton International, the Guernsey mortgage specialists said, "We as mortgage lenders can never lose sight of the fact that in the vast majority of cases, our customers are buying their own family home, which for them is a long term investment. Whilst we do also see buy to let landlords, in very broad terms, the number of transactions in this sector tends to be much lower, which means the market figures published are a good indication of genuine local demand for a family home."
Skipton International has geared up for the traditional spring push, offering a range of tracker and buy to let mortgages from 3.79%.