4th Jun 2015
Skipton International continues to be one of the best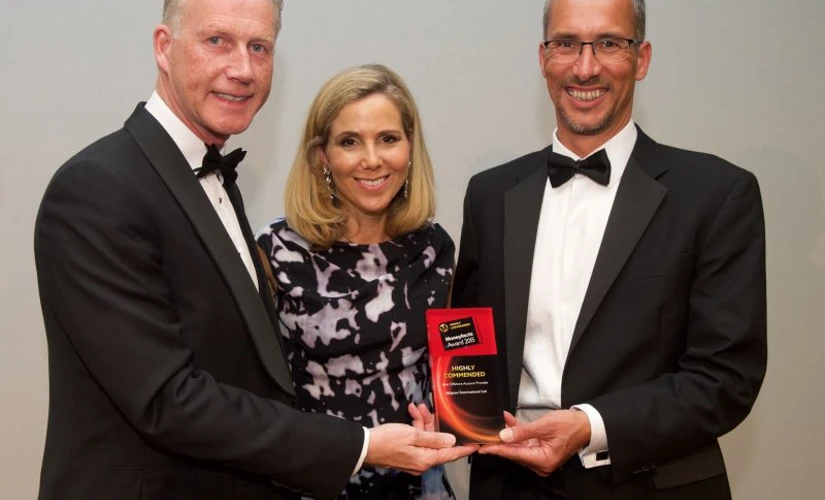 Skipton International has been voted one of the best Offshore Account providers in the Moneyfacts Awards, for the fourth year running. Skipton International (Skipton) was 'Highly Commended' as Best Offshore Account Provider.
Skipton has been commended, highly commended or won the award for the past four years, while also taking first place in the Business Moneyfacts awards for Best Offshore Business Deposit Account in 2010.
The independent financial publisher and online personal finance portal, Moneyfacts, holds its awards annually. The shortlist and winners are chosen by a panel of expert judges.
The award reinforces the global feedback engine, Feefo's high rating for Skipton which prides itself on individual customer service.
Jim Coupe, Managing Director, Skipton International, said, 'At a time when worldwide public opinion towards banks is still low, to have been in the top three for these categories five years running is a great achievement for us. This award is particularly pleasing when you consider we have come ahead of some of the bigger players in this market. We work hard to ensure we offer our global customers the right savings products with the best service.'
Skipton's offshore savings range offers a variety of variable rate accounts ranging from immediate access to 150 days notice, as well 18 month and 3 year bonds.