27th Sep 2017
Skipton International doubles maximum loan size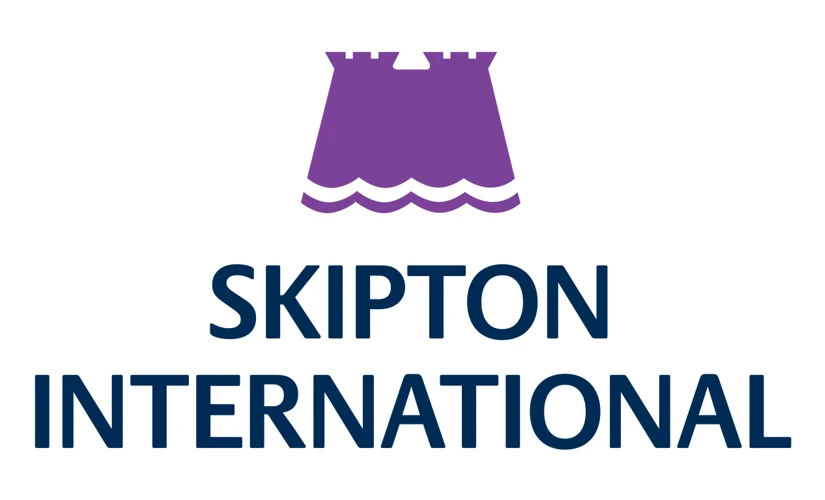 Skipton International – a leading mortgage provider to British expatriates  has doubled the maximum amount of money that it is able to loan to individuals to £1.5m.
Guernsey-based Skipton International offers a range of expat mortgages for buy-to-let investments in England and Wales.
The maximum loan size to any individual, together with connected persons, has been raised from £750,000 to £1.5m.
Nigel Pascoe, Director of Lending, Skipton International, said: "Buy-to-let remains a popular long term investment for British expats and we are delighted that our mortgage offering will be available to even more investors, who either want to buy a property or remortgage an existing one".
Skipton International  launched buy-to-let mortgages in 2014 in response to the difficulties many British expats faced when trying to invest in buy-to-let property in the UK. Since then, the Guernsey-regulated bank has completed over £200m of expat loans, on more than 1000 mortgages and has had enquiries from every continent in the world.