7th May 2015
Has the Jersey housing market turned a corner?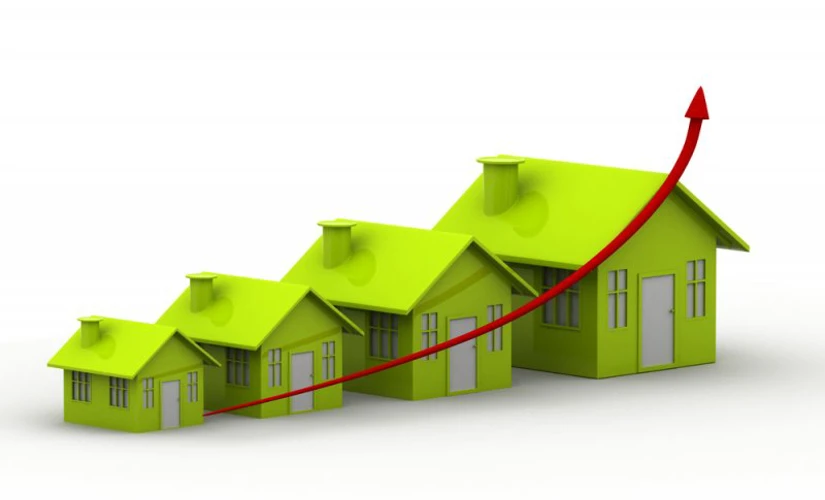 At long last, things are changing in the housing market, and for the better. After a slow few years that saw prices staying flat and activity at low levels, it looks like the Jersey property market has turned the corner.
The end of February saw the media report that the five-year slump in housing prices was over, with the first annual rise since 2009 with all types of flats and houses increasing in value.
The index that measures property prices across all classes was up by 3%, with  2014 seeing the price of a typical three-bedroom house rise by £18,000, while two-bedroom flats rose by £19,000 and one-bedroom flats rose by £1,000.
That news has brought with it a welcome surge in activity within the property market here in Jersey.
Here at Skipton we have seen definite signs of sustained improvement, which is evidenced by the large volumes of inquiries that are translating into completions. It's happening all across the market, from homes designated for first-time buyers to the kinds of larger homes that are traditionally sought by growing families.
In Jersey, Skipton has seen a 40% increase in our mortgage pipeline since the beginning of 2015. That's not just down to new prospective homeowners looking for a place to live – it's because Islanders who have had their properties on the market for some time are starting to receive sensible offers, as confidence improves.
There's more than just a rise in inquiries too – this March we completed 100% more new mortgages than we did in March 2014. And a further welcome trend (albeit one that can add some frustration along the line) is that longer and longer "chains" of property sales seem to be appearing – the reason that's good news is that it backs up our feeling that demand is returning across the property spectrum.
Of course, the increase in property values and the upswing in activity doesn't mean that we should anticipate the kind of boom in prices that we saw in 2007 and 2008 – those rises were unsustainable, and what we've seen over the last few years is a long-running correction to that boom.
What's encouraging from the most recent data both here at Skipton and across the sector as a whole, is that measured, sustainable growth is returning. As the year continues, we expect that trend to maintain itself as sustainable rises in both activity and prices deliver benefits for the whole sector, and the Island community as a whole.