19th Nov 2020
Skipton attributes demand for property to Covid-19 lockdown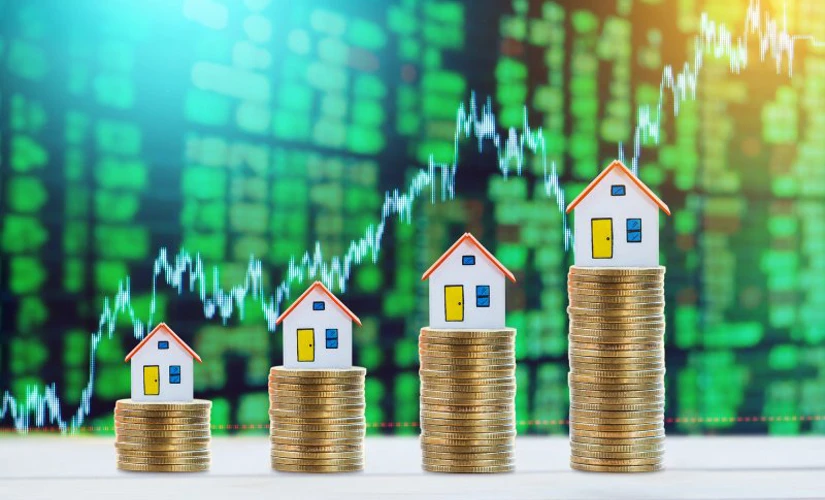 The House Price Report released by Statistics Jersey has revealed an increase in demand for homes on the island following lockdown, with Jersey mortgage provider Skipton International attributing the lockdown as a catalyst for people moving homes. The third quarter of the year saw an increased turnover of more than double the number of properties from the previous period, with average prices rising a modest 1%.
Given the recent restrictions placed on the industry following lockdown, the Report may reflect an element of the market still correcting itself, but Skipton believes that this demand will continue well into next year.
Lorraine McLean, Mortgage Sales Manager at Skipton International, said: "The local property market has been incredibly active this year, especially given the challenges Covid-19 has brought to the island, and Skipton as a mortgage provider has been kept continually busy as demand for homes increases.
"The pandemic and recent lockdown have no doubt forced people to reassess what it is they want from a home. People are now looking for more outdoor space, an extra bedroom or room for home offices following the experience of home schooling and the introduction of flexible working arrangements."
Two and three bedroom homes and one bedroom flats all saw a rise in average prices, with these recording the highest figures to date. With only a 3% rise in average property prices over the past year, this should not add to affordability challenges given the rises were in line with average wage increases.
Skipton International is one of the island's largest mortgage providers. As part of its 2019 Sustainability Report the bank has committed to helping more people into homes, exploring new ways in which every person can realise the dream of becoming a homeowner.
Our media centre
If you are a journalist requiring more information about Skipton International please contact Julie Todd, PR Manager. Email your queries to Julie.Todd@skiptoninternational.com or call +44 (0) 1481 734002
Contact us