19th Nov 2015
Skipton International welcomes modest house price growth in Jersey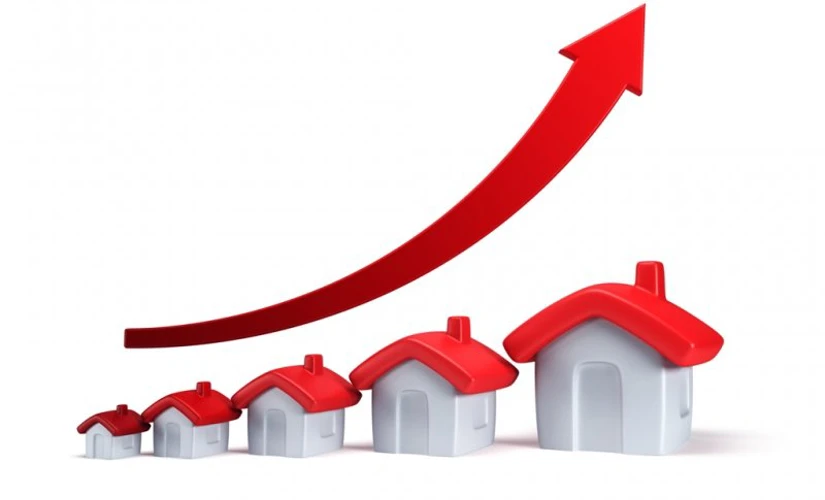 Jersey's latest House Price Index shows property prices are up 2% on the previous quarter, with seasonally adjusted prices up 6% on Q3 2014.
Overall transaction volumes in Jersey are up, with 888 properties being sold for the first three quarters in 2015, compared to 850 for the same period in 2014, and 731 for the same period in 2013.
Managing Director, Skipton International, Jim Coupe said: "We can never take any quarter in isolation due to the small sample sizes but we welcome what looks like positive growth in the Jersey housing market.
"Figures show a steady rise since 2013, the point when Skipton International become the only bank to support the States of Jersey Deposit Loan Scheme. Helping first time buyers get onto the housing ladder through the Government's deposit loan scheme freed up properties that were stuck and hence facilitated further sales, through sellers purchasing other properties."
The Jersey House Price Index measures the average cost of dwellings in Jersey by combining the weighted average price of one and two-bedroom flats and two, three and four-bedroom houses. It includes freehold and flying freehold properties, as well as share transfer transactions.
Every type of property has gone up in price this quarter except for one-bedroom flats.
Jim said: "Employment prospects in Jersey are better than a few years ago and people are feeling more confident when it comes to home purchases. We hope that the market continues to grow in a modest, sustainable way, with prices rising roughly in line with wage increases, so that the affordability gap does not widen further."
Skipton International, a Channel Island bank, is one of the leading mortgage providers in Jersey. It saw its Jersey mortgage book overtake its Guernsey lending in 2014, where it had been market leader for new house purchase mortgages since 2009.