24th May 2019
Continued demand for homes in Property Report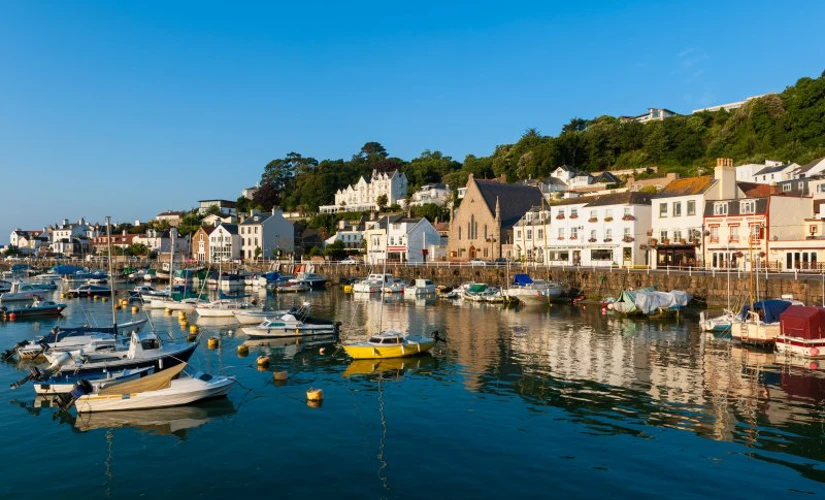 The latest statistics from the House Price Index Report show that the property market is still active and extremely buoyant. Average home prices in Jersey rose by 2% compared to this time last year with turnover at the same level.
Property transactions were only marginally higher than the first quarter in 2018, with three-bedroom homes recording the lowest number of transactions since 2013. Figures revealed a clear supply constraint in three-bedroom properties, something Skipton International had long been expecting.
Lorraine Mclean, Mortgage Sales Manager at Skipton Mortgage Centre said: "With so many new developments of one and two-bedroom flats over the past decade, we had predicted that the demand would increase for those wishing to take the next step on the property ladder and purchase larger home. If supply remains low, we could well see the price of these homes rising and the differential in pricing between them and flats increasing."
Since 2013, the average non-seasonally adjusted house price in Jersey has risen by 30%, far outstripping wage growth and providing a challenging environment for purchasers. In reaction to this, advertised rental prices have risen by 15% over the last 12 months as more people struggle to afford to buy.
The average value of homes on the island continues to be higher than London and more than twice that of the UK.
Skipton International offer a range of mortgage solution including 100% loan to values mortgages from its Next Generation product. For an idea of what you could borrow try our online mortgage calculator or visit our Waterloo Street office.
Our media centre
If you are a journalist requiring more information about Skipton International please contact Julie Todd, PR Manager. Email your queries to Julie.Todd@skiptoninternational.com or call +44 (0) 1481 734002
Contact us