15th May 2017
Record year for savings deposits from Jersey customers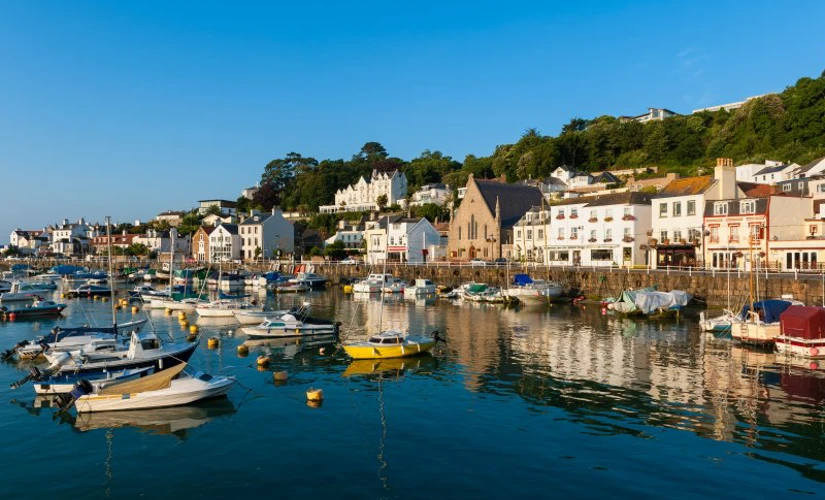 Skipton International has seen a record 41% rise in deposits from customers in Jersey since May 2016.
The award-winning bank has had a buoyant year.  The growth in deposits in the Island echoed a growth in offshore savings from British expats around the world.
Many expats have been taking advantage of the weak Pound to convert overseas savings back into Sterling ahead of a return to the UK, or in advance of a UK property purchase.
Skipton International attributes the increase in deposits from the Channel Islands to its attractive interest rates and personal service.
Jim Coupe, Managing Director, Skipton International, said: "Skipton International is committed to offering our customers a good return on their savings, and with some of the best rates on the market, our savings accounts constantly deliver that. With the telephone banking facility in place, customers are put straight through to our friendly Customer Services team who will efficiently take instructions for withdrawals or transfers over the phone."
Skipton International won Best Offshore Account Provider 2016 at the Moneyfacts Awards; the third time Skipton has won a Moneyfacts Award, and the bank has been commended, highly commended, or has won an award for the past seven years.
The Guernsey-registered bank offers a range of offshore savings accounts including Notice, Easy Access, and Fixed Rate accounts to Channel Island and Isle of Man residents, and British expats in over 100 countries.
Jim said: "We look to make savings as straightforward and as flexible as possible. Our award winning service means that support is available by phone to answer customer enquiries or take instructions."
Skipton's most recent savings 3 Year Savings Bond offers 1.60% gross per annum /AER on balances between £10,000 and £5 million for new and existing offshore savings customers.
View our savings accounts and apply online now - https://www.skiptoninternational.com/offshore-savings-accounts