20th May 2016
Job Opportunity - IT Manager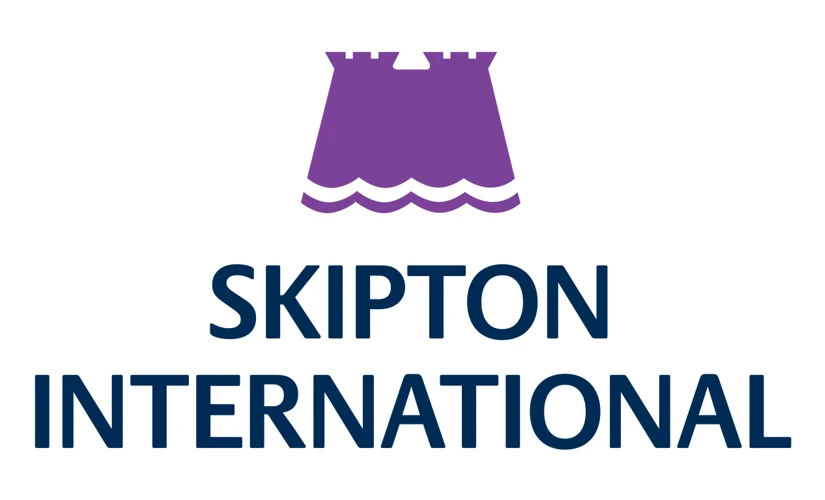 Guernsey Business of the Year, Skipton International is a dynamic award winning local bank that is really going places. We are growing our global savings and mortgage business and are looking to add to the team to accelerate delivery of our increasing IT investment.
We are creating a new IT Manager position to manage development and oversee all of our IT systems, including a new exciting online portal facility for launch in 2017. The successful candidate will report directly to Director of Operations.
If you have an IT background and can leverage business benefit, then you have the opportunity to join something special. 
What qualities are we looking for?
Strong technical IT skills, including project management 
Proven process and change skills to drive efficiencies and improvements in the business
Good organisational, management and communication skills
At Skipton you can expect a dynamic, forward looking environment - as a small bank we are agile, focussed and low on bureaucracy. In return for your hard work and commitment, we'll give you the support and recognition you deserve.
Please apply by e-mail with an accompanying CV and completed Application Form, marking your application Strictly Private and Confidential, to: Annette Renouf, HR & Office Manager,annette.renouf@skiptoninternational.com. A Job Description and Application Form are available on request.
Closing date for applications - Monday 6 June 2016
Address: PO Box 509, Tudor House, The Bordage, St Peter Port, Guernsey GY1 6DS
Telephone: 730730