11th Sep 2020
Skipton International shortlisted for an Investors in People Award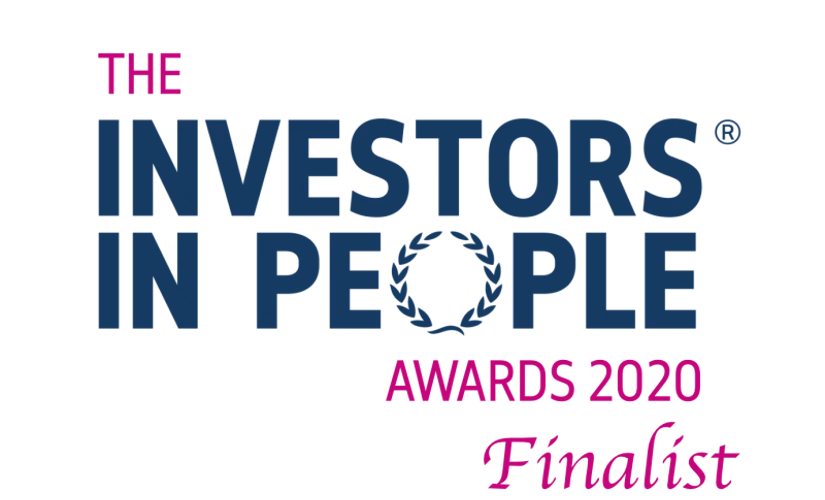 Skipton International is proud to reveal that it has been shortlisted as a finalist for a 2020 Investors in People Social Responsibility Award. The Guernsey based  savings and mortgage bank has been recognised for its efforts within the community, earning its place as a finalist for this prestigious Award.  
The Award searches for organisations that don't just focus on the impact they're having on themselves, but on society in general, positively impacting both people and the environment. Skipton has built a reputation as a bank with big heart, committed to a programme of giving through its Skipton Community Fund and the ongoing support of the Skipton Swimarathon. This year to accompany its structured CSR programme the bank released its first Sustainability Report communicating clear goals to improve, protect and nurture the communities in which it operates.
Managing Director of Skipton International, Jim Coupe, said: "It is a huge honour to be shortlisted for this award as an independent bank competing against often larger global organisations. Our CSR programme not only helps us to play our part in giving back, but aims to encourage other organisations to establish their own environmental policies  - no matter what their size. If we all do our part and work together, small steps can have a giant impact on our community."
Investors in People aims to create better workplaces through encouraging great people management, remarked on Skipton's application: "Skipton International has shown true ambition in all its activities and leadership among peers and community organisations. The benevolence of the company and staff has benefited a number of local groups and it continues to do vital work across its reach. A special acknowledgement and mention for its efforts during the current pandemic."
Skipton International aim's to be known as the Channel Islands' best employer, committing to a programme of continuous training for its employees and encouraging its team to meet their professional goals through a dedicated Talent Management Programme. The results from its 2019 Annual Team Survey showed 9 out of 10 employees would recommend Skipton as a great place to work.
Award finalists will be named at a digital ceremony on 24th November.
Skipton International offers a range of offshore savings accounts, is one of the Channel Islands' leading mortgage lenders and offers UK Buy to Let mortgages for non UK residents.
Our media centre
If you are a journalist requiring more information about Skipton International please contact Julie Todd, PR Manager. Email your queries to Julie.Todd@skiptoninternational.com or call +44 (0) 1481 734002
Contact us