11th Oct 2016
Skipton International is investing for the future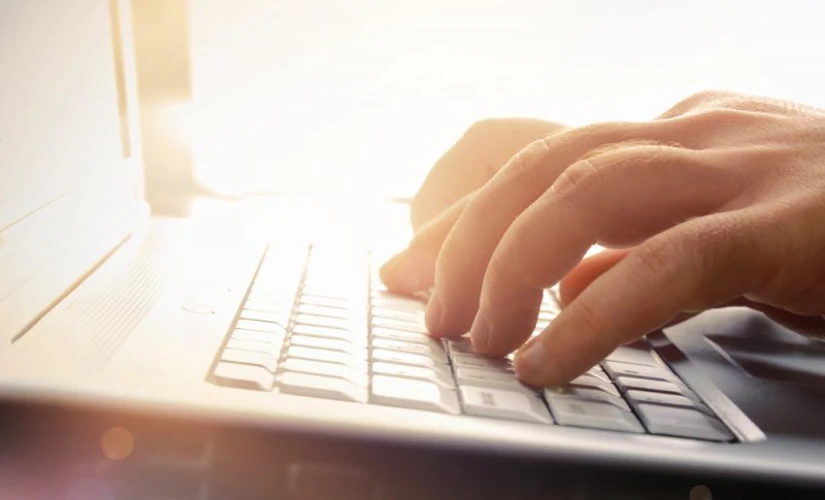 Skipton International is to implement a new banking service and replace its core banking system for offshore savings customers.
The new secure online portal, planned to launch in late 2017, will allow customers around the world to access their offshore savings accounts 24 hours a day. This will be in addition to existing channels, which include telephone banking, banking by post, and for local customers, visiting the Guernsey office.
Skipton International will be making a significant investment in the new system and portal, provided by Temenos, a global leader in banking software, and implemented by their partner, Syncordis, a Luxembourg IT Consultancy.
Jim Coupe, Managing Director, Skipton International, said: "This is an exciting development for Skipton International and a significant investment for the future, one which will allow us to provide the most up-to-date services available. We are expanding and improving our offering for customers and this will help us continue to offer the excellent levels of customer service we are renowned for.
"Personal service remains at the forefront of our business. The new portal will be an additional channel for our offshore savings customers in the Channel Islands and around the world to access their accounts online 24 hours a day."
The portal will enable customers to open new accounts, make payments, view balances, place notice on accounts, and make internal transfers online.
Temenos has been creating software for banking and finance for over 20 years. The Geneva based firm has designed products for 38 of the world's top 50 banks, processing daily banking transactions of more than 500 million customers.
Des Noctor, Regional Director at Temenos, said: "We are delighted that Skipton International have selected Temenos' Retail Suite to deliver their new online banking portal. The Temenos platform offers a complete and fully integrated front to back office solution which will enable Skipton International to develop new products, deliver enhanced customer service and, through our Channels (TCIB) solution, provide 24/7 savings account access for Skipton International's worldwide customer base via a secure online portal."
Luxembourg-based IT consultancy Syncordis will be installing and implementing the new system. Guillaume Desjonqueres, Managing Director, Syncordis, said: "Like Skipton, we place our clients at the core of what we do. Our services help reduce risks, increase efficiency and enhance the quality of their banking system, which allows them to meet business needs on cost-effective terms."
Earlier this year and as part of ongoing expansion, the Guernsey-registered bank also invested in larger headquarters, providing a much improved customer experience. In the past three years, staff numbers have increased by over 50%, as demand for Skipton's offshore savings products, and residential and expat mortgages, has grown.
Skipton is also one of the largest providers of mortgages in the Channel Islands, and a significant provider of UK buy-to-let mortgages with over £100 million on loan to British expats.
Skipton's success has not gone unnoticed and was earlier this year named the Guernsey Business of the year, along with the Best Offshore Account Provider 2016 at the Moneyfacts Awards, a recognition of the consistently competitive rates of interest for new and existing customers, and Skipton's excellent customer service.