30th Oct 2019
Increased borrowing available at Skipton International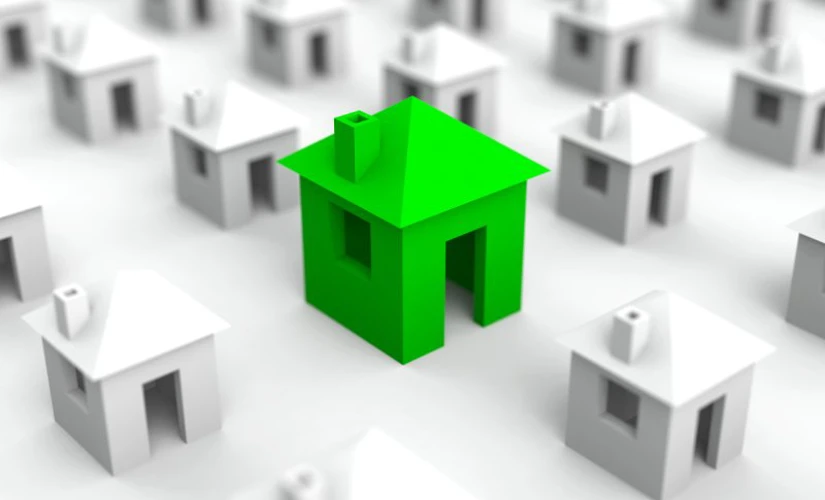 Skipton International, a leading UK Buy To Let mortgage lender for overseas residents has announced an enhancement to it's mortgage criteria. 
The change allows overseas resident Buy to Let investors to potentially achieve greater levels of borrowing against their rental yields. 
A reduced interest coverage ratio of 110% (compared to the standard 125%) will be offered to customers earning over £100,000 pa and looking to borrow over £500,000.
The below is an example of how this criteria change could benefit a mortgage client.

To qualify, the client's sole income (or main earner if joint application) must be equivalent to at least £100,000 and the mortgage must exceed £500,000.
Roger Hughes, Skipton International's Business Development Manager, said "We are always looking at opportunities to develop our mortgage proposition and make it more attractive. This change will allow high net worth individual's to borrow more funds to either purchase a new property or remortgage an existing one".
Skipton provides mortgages to British Expats and Foreign Nationals to purchase residential Buy To Let property in England, Wales and the Scottish mainland.