15th May 2011
Guernsey house prices increase and volumes broadly stable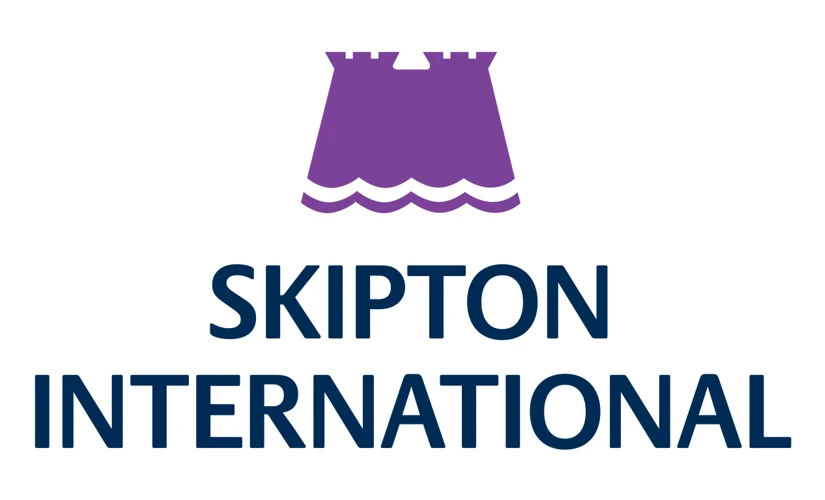 On the historic measure of Guernsey property prices the average price eased back slightly from their position at the end of December 2010, but compared to their position 12 months ago at the end of March 2010 now stand some £6500 or approximately 3% higher at £370,500, according to data released this month by the Guernsey States. Going forward, The States have announced a change in the method of calculating average prices which will in future will be known as "mix adjusted" and include fixtures and fittings sold with a property. At the same time, the basic method of calculating the average property price has been amended to reflect more accurately the mix of housing sold. The net effect of these two changes has been to increase the new mix adjusted price description by a little over 10%. Using this new measure, average prices at the end of Quarter 1 stood at £424,714, up around £13,500 or 5.7% on their position at the end of 2010, using the new methodology.
Local market transaction volumes declined slightly from their position at the end of December but stood marginally higher than at the same time last year at 165 for the quarter.
Within this, demand for the critically important two and three bed house moved ahead to represent 15% and 14% of transactions respectively, up from 6% and 13% of the total at the end of December 2010.
Commenting on the latest Guernsey housing data, Nigel Pascoe, Director of Lending for Skipton International, the Guernsey and Jersey mortgage specialists said, "This quarter, the change in methodology introduced by The States of Guernsey for the calculation of prices has muddied the picture slightly, but overall, the market remains solid and on any measure, is ahead in both value and volume terms compared to the position at the end of March 2010."
There were 7 open market transactions during the period, down from 18 at the end of December.
In the UK as a whole, according to the UK Land Registry, over the year to March 2010, prices fell back 2.3% and 1.1% in March alone. Over the year, the London region was the only one to show any gain, with a modest 0.8% recorded, whilst all other regions fell back in value, the worst hit being the North East where values fell by 9.3% during the 12 month period.
Nigel Pascoe ends, "We believe the market is now entering a period of consolidation. Demand is firm, but the absolute level of demand will be influenced by wider questions of confidence. As inflation in the UK rises, so we can expect to see some volatility in the market, but overall, Guernsey property continues to represent a good long term investment."