4th Aug 2012
Housing as an investment? Neither flat nor high rise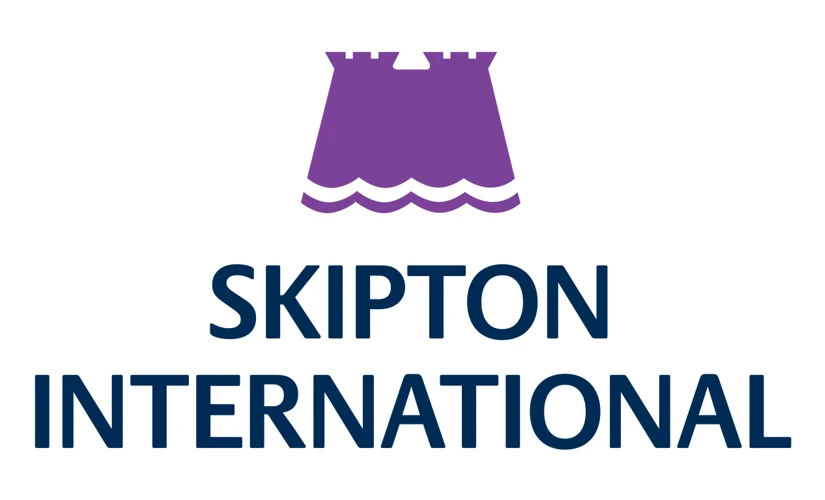 Potential property investors will be reassured by the latest data produced by the States of Guernsey which looks at the performance of the rental sector over the last five years since 2006, a period which for property markets throughout the UK and Europe has been, by common consent, tough. The story locally in Guernsey has been quite different, with plenty to smile about for those who did their homework before dipping into the market. If potential landlords were lured by the promise of ever rising rental yields, they might now be disappointed, but for those whose business plans were built on more modest projections of rental yield and capital growth, the picture is far healthier.
Landlords have seen their rental returns rise slowly, the Government data suggesting a rise of 11.7% over six years, but in the last year, there was a notable fall of 2.9%, which will have depressed overall returns. Rental growth was therefore limited to just below 2% per annum on average, whilst earnings rose by more than twice this amount. With earnings rising faster than rents, affordability will have increased, as a typical tenant will now find they have to pay out less on average for their rental costs as a proportion of total take home pay.
However, complicating this picture slightly is the news that house purchase prices have risen at a faster rate than earnings, so for the landlord, the real cost of buying the assets will have risen. What this also means of course is that once bought, the value of the housing asset they are holding is increasing. The data shows that house prices have risen by an average of 7% per annum over the six years from 2006 to 2011, whilst earning rose by an average of 4% per annum over the same period. Purchase prices have also risen at faster rate than rentals, so whilst rentals have risen some 12% over the six years, over the same period, average house prices have grown by more than three times this amount.
Commenting on the data, Nigel Pascoe, Director of Lending for Skipton International , the Guernsey mortgage specialists said, "Landlords who might have expected an ever rising return from rentals should not be disappointed by these figures. The capital value of their asset has grown significantly in real terms over the last six years, against the background of one of the toughest markets we have seen, whilst rentals too have trended gently upwards. Equally, with wages rising, affordability ratios have improved which means demand for rented accommodation is underpinned. All in all, therefore, the buy let landlord has done well in this market since 2006."
Skipton International offers a range of buy to let and residential mortgages from their offices locally and via their website.